&lt Back To Blog Archive
Australian regulators on greenwashing alert
BY


Ryan Borrett
Date


March 2022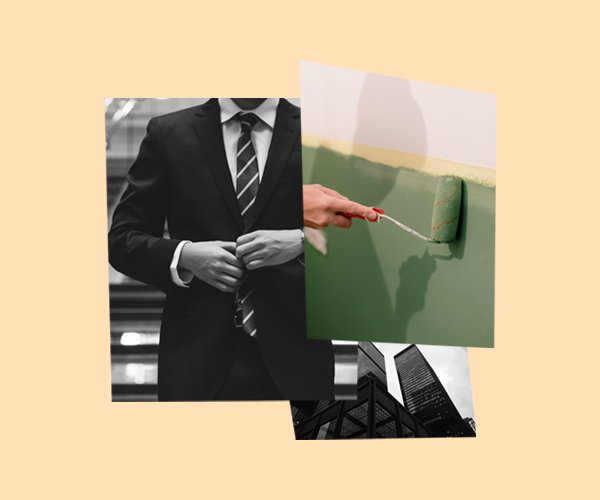 Both the Australian Competition and Consumer Commission (ACCC) and the Australian Securities & Investments Commission (ASIC) are increasing their focus on misleading environmental and sustainability claims to crack down on 'greenwashing'.
The ACCC and ASIC act as Australia's competition and corporate regulators to protect consumers and investors and enforce laws relating to finance and trade. Both bodies are ratcheting up the scrutiny on exaggerated or surface-level climate and environmental pledges made by organisations.
The ACCC has announced 'Environmental, Social, and Governance (ESG) and greenwashing' as one of its five priority action areas for 2022/23. The spotlight on the issue of greenwashing is aimed to help consumers better assess the accuracy of sustainability claims (e.g. '100% recycled'). It's also hoping to better protect businesses who may be disadvantaged by competitors who are falsely claiming green credentials.
Misleading sustainability claims are familiar territory for the ACCC. Following the 2015 Volkswagen emissions scandal in which Volkswagen lied about faulty diesel usage software, the ACCC imposed a $125 million penalty on the German vehicle manufacturer.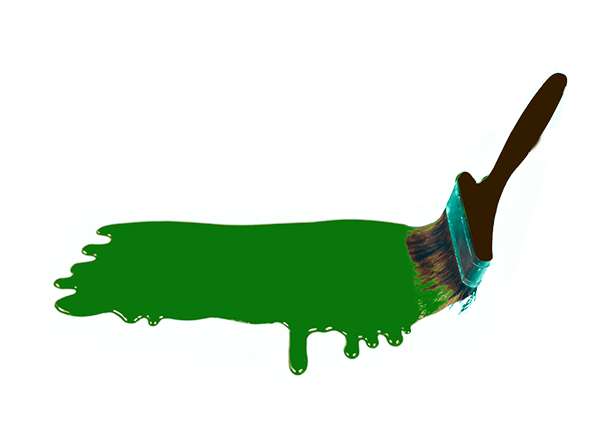 ASIC is also reportedly on high alert to unsubstantiated ESG claims in the climate-related forecasts in the prospectuses of company's seeking an Initial Public Offering (IPO) or sell shares to public investors. ASIC wants these sustainability predictions to match the robustness and level of evidence of their financial predictions. The regulator wants greater detail in the net zero targets organisations are setting that explains how these climate targets will be achieved, what risks are involved and what assumptions have been made.
The urgency of the climate crisis has seen more companies than ever before look to ESG and climate as areas of their operations they want to address or feel a responsibility to do so. Much of this relates to the goals of the Paris Agreement and net zero targets pledged for 2030 or 2050.
Consumers and investors also share the growth in expectations when it comes to sustainability. A March 2022 survey by the Responsible Investment Association Australasia reported that four in five Australians expect their money in super, banks, and other investments to be invested responsibly and ethically, and that 72% of Australians say they are concerned about greenwashing.
Community awareness of misleading environmental claims is increasing as the climate and biodiversity crises gain greater attention and corporate momentum, along with notable cases of large organisations doing the wrong thing. For example, the Australian Centre for Corporate Responsibility has brought a legal challenge to energy company Santos, arguing that its 'clear and credible plan' to achieve net zero emissions by 2040 was misleading due to the lack of disclosure of what this plan involved and how it would be achieved. BP was also prosecuted for its 2019 'Advancing Possibilities' marketing campaign that exaggerated its sustainability policies whilst 96% of its expenditure remained in fossil fuels.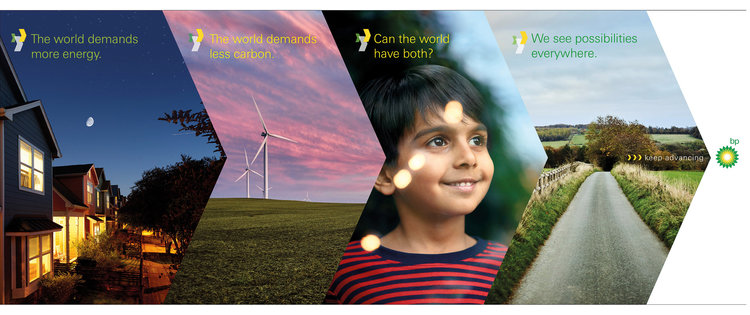 "Give me the target with intermediary step, give me the leader who is responsible…and give me the money you're putting in it, and then I will start believing you. If not, this is greenwashing."

Philippe Joubert, Fellow and Member of the Cambridge Institute for Sustainability advisory board.
Climate and sustainability-related claims and disclosures to products and services need to ensure they:
Can be backed up by high quality evidence accurate to the time they were made.
Match up with the broader organisational goals and long-term strategy.
Are well equipped to progress and be acted upon by having the resources they need.
Are part of business risk and compliance assessments.
Are specific to certain products or services and not generalised to the entirety of operations if they cannot be supported across this full scope.
At Carbon Neutral, greenwashing is an issue we regularly come across working in the carbon, climate, and sustainability sectors and with our clients and partners. We see it as our responsibility to offer guidance and advice on which statements are and are not scientifically legitimate and can be backed up by high quality evidence.
An example of this is the evolution of our business to introduce Carbon Consultants, who provide a high level of measurements that allow us to trust the data to the point that we can confidently approve reduction and offsetting claims. We acknowledge that engaging the services of our consultants isn't always appropriate for businesses, and therefore we rely on trusting measurements that are obtained from third parties or clients themselves. In these instances, we are careful to not support carbon neutrality or net zero claims unless we have the highest level of confidence in the measurements.
While some of the bigger, large emitting companies are guilty of many of the worst examples of this, we also understand the difficulties for businesses that inadvertently greenwash when trying to promote their own efforts in the sector. As with any business, our systems and processes aren't perfect 100% of the time and occasionally we become aware of clients that clients cross this line, at which point we make every effort to guide them towards a more authentic testimony of their sustainability and offsetting credentials.
Carbon Neutral takes this matter (and our responsibilities around it), very seriously and conduct regular internal procedural reviews to maintain best practice, while still trying to enable clients to promote their efforts in the most positive light possible. If you are concerned about greenwashing claims please contact us and we'll be happy to assist you by providing our advice and industry expertise.
Share This