&lt Back To Blog Archive
Affirmations Publishing House: A Carbon Neutral case study
BY


Ryan Borrett
Date


April 2022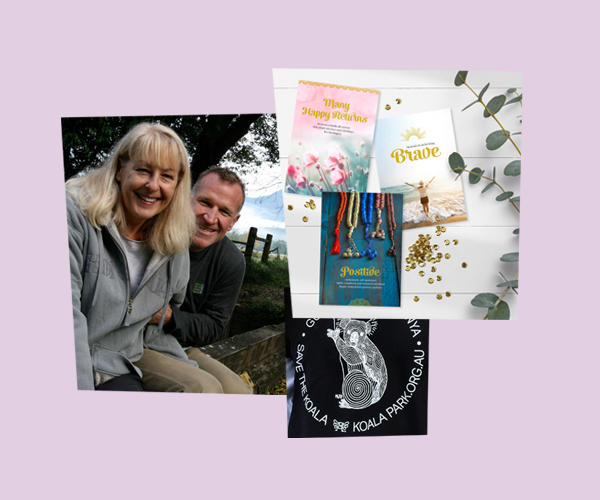 Background
Affirmations is a family-owned business owned by directors Dan and Suzi Maher.
Affirmations design, publish and distribute greeting cards, books and gifts with a positive message to bring light to the world. Since its inception in 1988, the company has set high standards in regard to the method of production having won multiple awards for Excellence in Sustainability.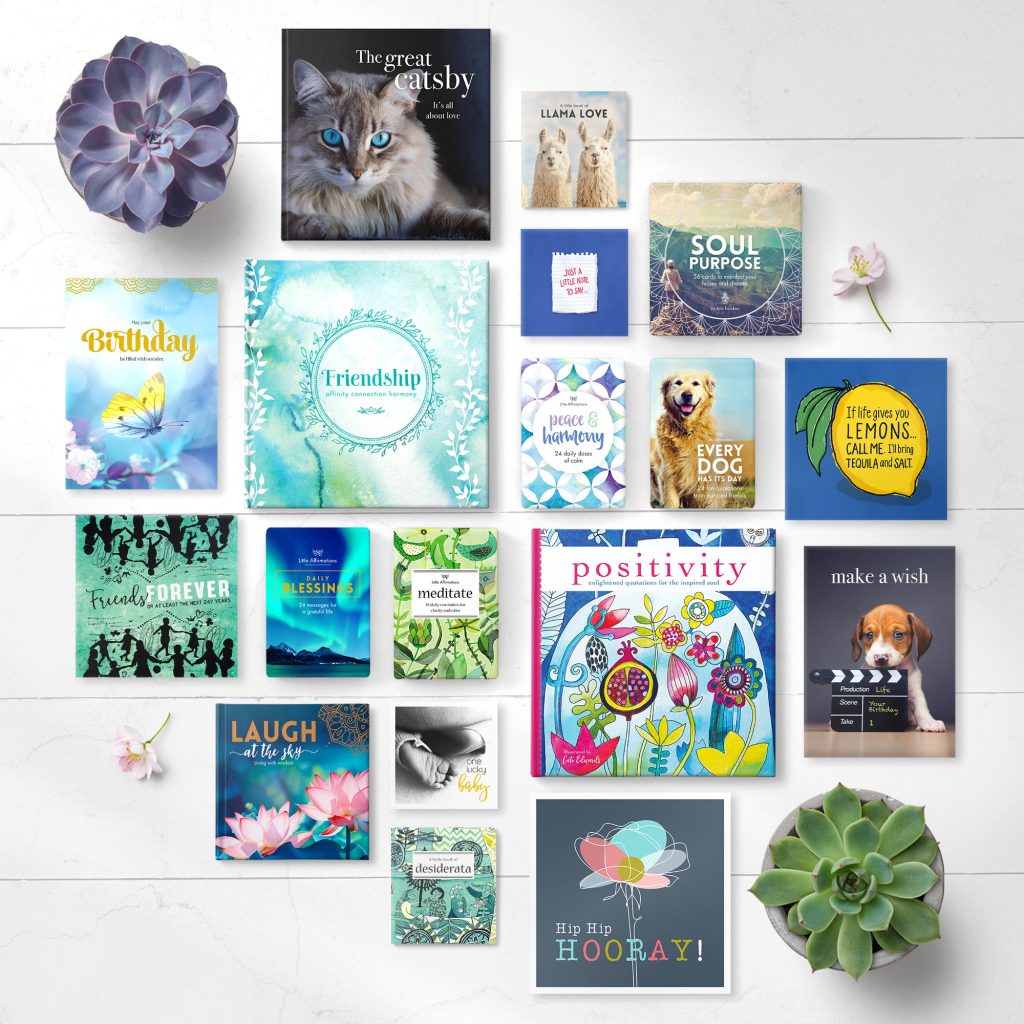 The business case
Firstly, doing the right thing by people and the planet has always been of high importance to the owners. The significance of ethics and how the business conducts itself has been a priority since day one. It matters.
This passion for positivity and sustainable business practices has been at the centre of Affirmations' company values and created incredible brand loyalty. Most people genuinely want to do the right thing and supporting a brand that values doing the right thing is a way to make a difference.
Aside from the amazing customer loyalty, staff have also embraced the purpose and values of Affirmations and share the passion for treading lightly on our beautiful planet. The company enjoys rare engagement from its people and attracts the best applicants when filling vacancies.
This extensive brand loyalty enables Affirmations to produce and sell a premium product to its market.
"Measuring our carbon footprint keeps us mindful of our waste and efficiency. Less waste equals less cost."

Rod Macpherson, General Manager, Affirmations Publishing House.
It was for these reasons that Affirmations decided to again lead through its values by committing to reducing its environmental impact.
The process
In 2015 Affirmations was already winning Business Sustainability awards through its eradication of chemicals, advanced recycling and energy efficiency.
Some of Affirmations' environmental initiatives are:
Properties powered by 100% renewable energy sources, with 46 kW solar panels across its three properties.
Its cards, books and gift packs are printed using wherever possible Eco Certified and FSC paper and vegetable-based dyes and inks.
Supporting School Climate action.
Recycling incoming packaging and extensive waste management program.
Diverting around 300kg of soft plastics annually into ethical reuse schemes.
A major sponsor of OzGREEN Youth Leading the World, a global initiative addressing sustainable solutions to climate change.
Major sponsor of Great Koala National Park volunteers (see koalapark.org.au).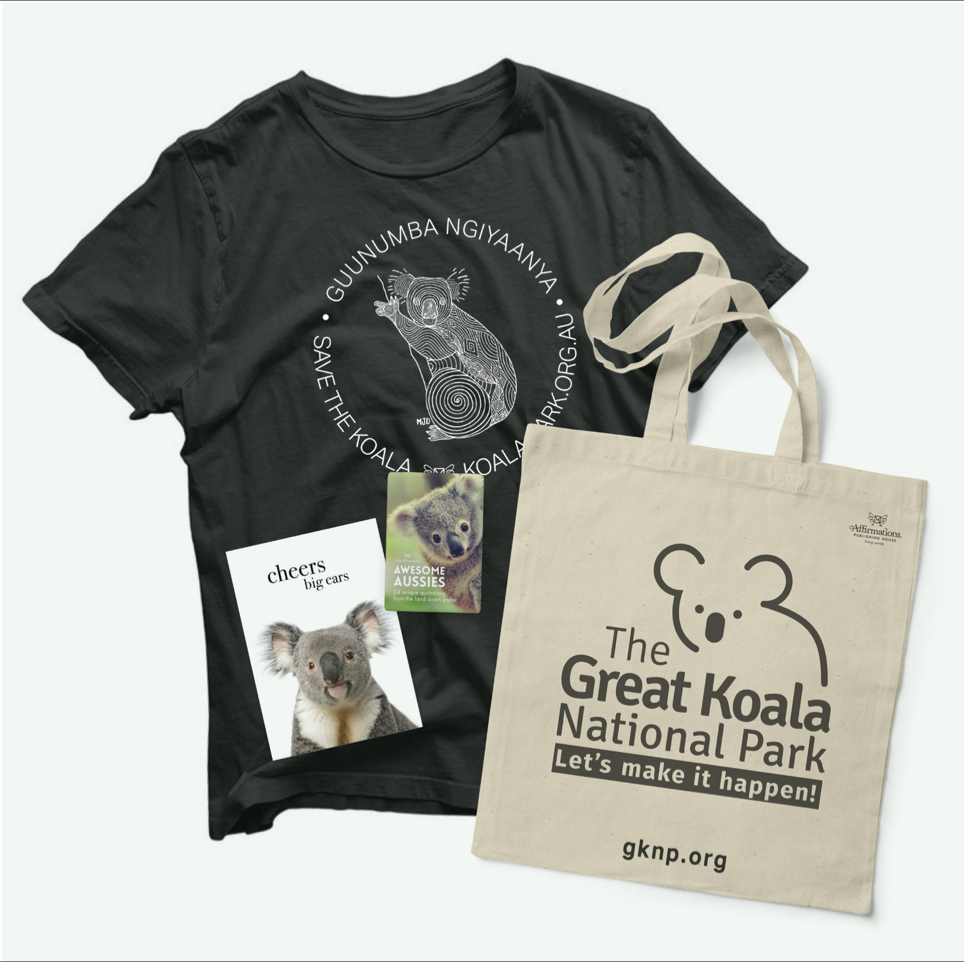 With the impacts of climate change not being taken seriously by governments, Affirmations' directors were looking at ways to go the extra mile and measure, reduce and offset emissions through a reputable scheme.
Affirmations found Carbon Neutral who offer a free assessment and measuring tools with access to Gold Standard-certified offset schemes based in Australia.
Since 2016, Affirmations has demonstrated real climate action by offsetting 1,616 tonnes of carbon emissions through Carbon Neutral. In addition to taking carbon out of the atmosphere, this has helped build homes for endangered wildlife, restore biodiversity, boosted soil and water quality, and written a new chapter for degraded landscapes.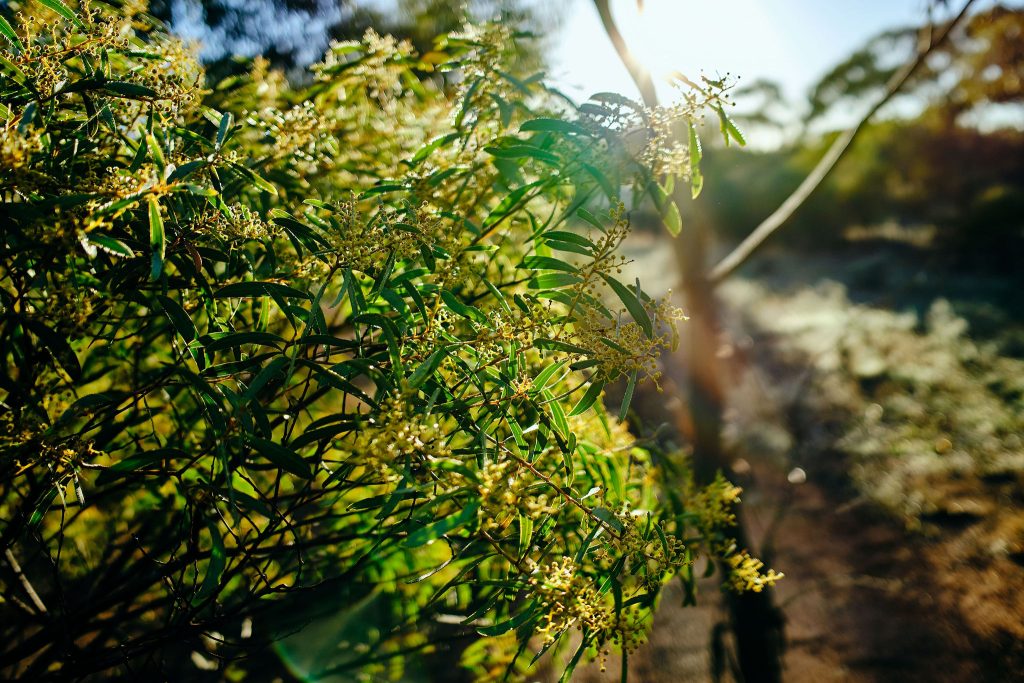 The rewards
"Engaging staff in the measurement process and being able to use the Carbon Neutral logo has taken our sustainability credentials to another level. The market is looking for business to lead the way in emissions reduction and sustainable practices. Our staff expect it and our customers embrace it. We display this logo proudly and are rewarded every day through customer feedback and the knowledge that we are doing our part in making a difference."

Rod Macpherson, General Manager, Affirmations Publishing House
In 2017, 2018, 2019, and 2021 Affirmations was recognised for Excellence in Sustainability at the Business NSW annual awards, winning overall Business of the Year in 2019 based on its environmental performance.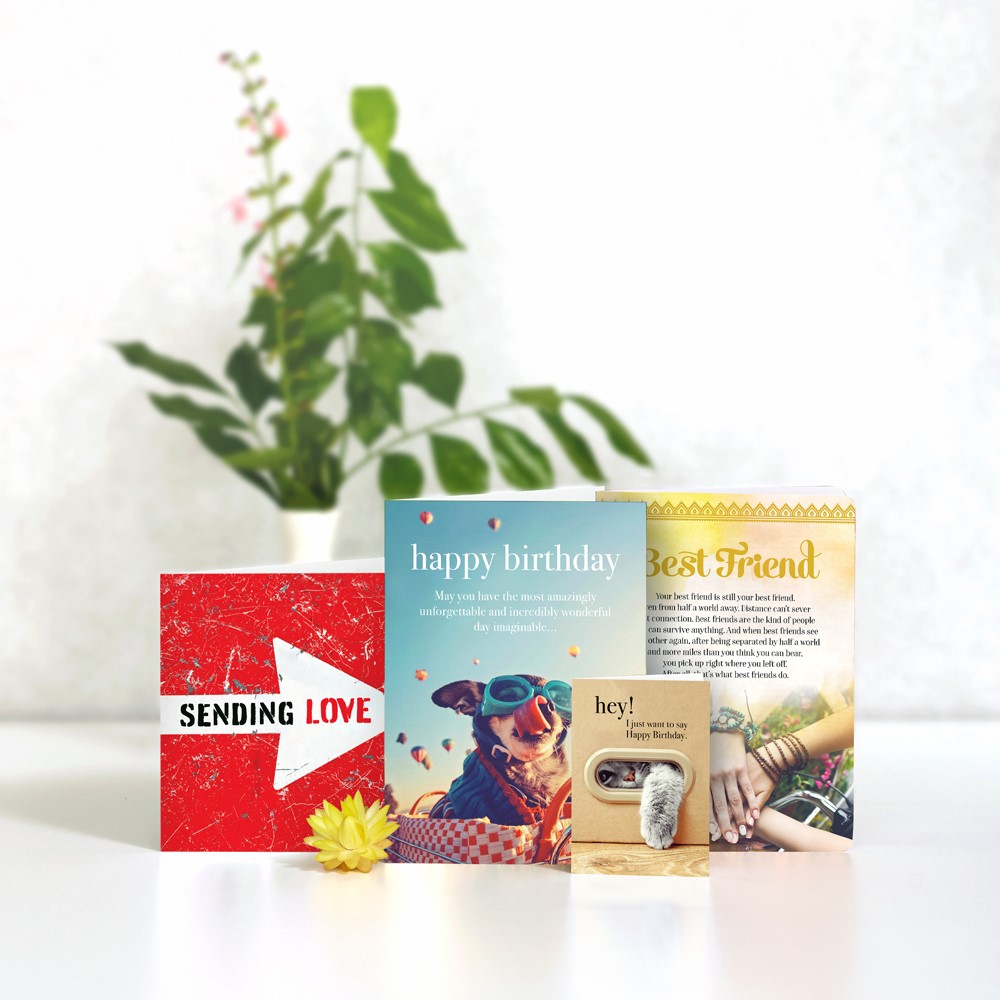 Share This