Nigel Sharp
With a 30 year background as a qualified valuer, and experience running a listed company trust, Nigel has worked in senior positions across the property funds management and property development industries, including both rural and urban property projects.
Originally from a farm outside of Geelong in Victoria, Nigel also has a long history in agriculture and biodiversity conservation that has seen him become a leading figure in the Australian regenerative agriculture industry.
Nigel is co-owner of Mt. Rothwell Interpretation and Biodiversity Centre and Founder and Chairman of Odonata Foundation.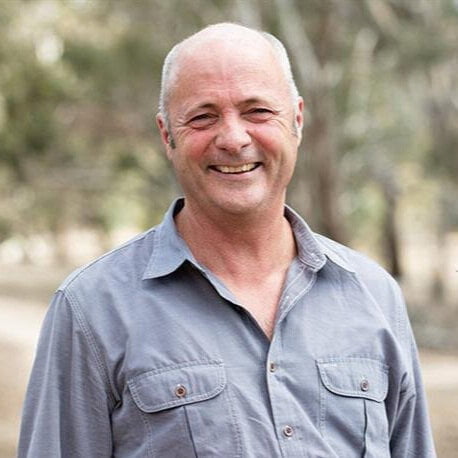 Harry Youngman
Harry has been involved in agricultural production and property investing for 25 years, including grazing farmland in Southwest Victoria involving lamb and beef production, along with forestry operation, to indigenous grassland management.
Harry's knowledge of soil science, plant biology and animal breeding has enabled him to successfully establish a soil amelioration program enhancing sustainable productivity of farmland.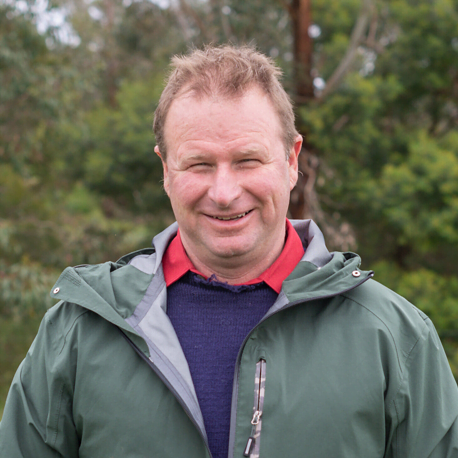 Matt Davis
Matt is a co-founder and investor in Carbon Neutral's parent company, Tiverton Agricultural Impact Fund and has been involved in water trading and water related agribusinesses for over 22 years.
Matt was Managing Director and Shareholder of a joint venture company with a major Australian Securities Exchange listed agribusiness company. He was also chairman of the Australian Water Brokers Association for two years. Matt has professional board experience, high level business management, legal and restructuring skills.
He is a member of the Australian Institute of Company Directors, Australian Water Association, Law Institute of Victoria and Victorian Farmers Federation.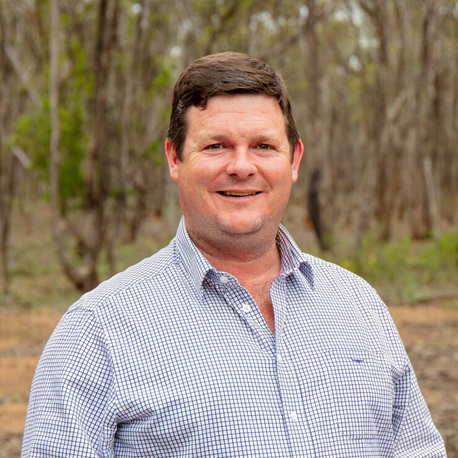 Contact us
Get in touch today to measure, reduce, or offset your carbon footprint.