&lt Back To Directory
Cora Bike Rack Pty Ltd
Since April 2021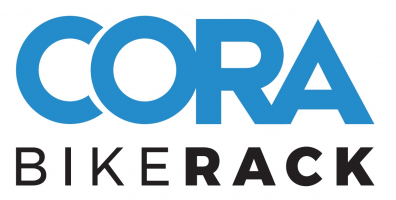 Industry
Retail and online retail
35+ tonnes of c02 offset
Committed to working towards net zero emissions and addressing the climate crisis.
About Cora Bike Rack Pty Ltd
We are a fun, energetic and creative team, ready to solve your bike parking problems. We have been designing and supplying bicycle parking racks since 1997, and as biking enthusiasts we strive to create products that cyclists love to use.

It's not only about ensuring bikes have a safe place to rest. Our mission is to help people and our planet thrive through the magic of biking. By improving cycling infrastructure, Cora's goal is to encourage more people to ride more often. By increasing the use of bicycles and decreasing the use of motor vehicles, we can help reduce green house gas emissions.

We are also aware of our impact on the environment and are working to reduce our carbon footprint through new initiatives in packaging, transportation and carbon offsets. Our business is committed to improving the health of our planet and it's people.