&lt See all products
Usak Wind Power Project – Turkey
For purchases over 500 tonnes please contact us.
Type: Renewable Energy – Wind Power
Location: Usak Province, Turkey
Vintage: 2015
Estimated reductions: 374,572 tonnes of CO2-e
You may be eligible to become a Carbon Neutral Partner* when you purchase offsets from this project.
Surrender of Offsets
Carbon Neutral periodically surrenders offsets purchased online in batches. Therefore, the names of purchasing entities will not be identifiable and purchasers will not be provided with individual serial numbers for transactions undertaken via this portal.
For purchases over 500 tonnes please contact us.
Your impact
Helping to avoid the use of fossil fuels

A Carbon Neutral Partner*

Promoting the use of clean, renewable energy

Compensating for GHG emissions

Encouraging the growth of sustainable practices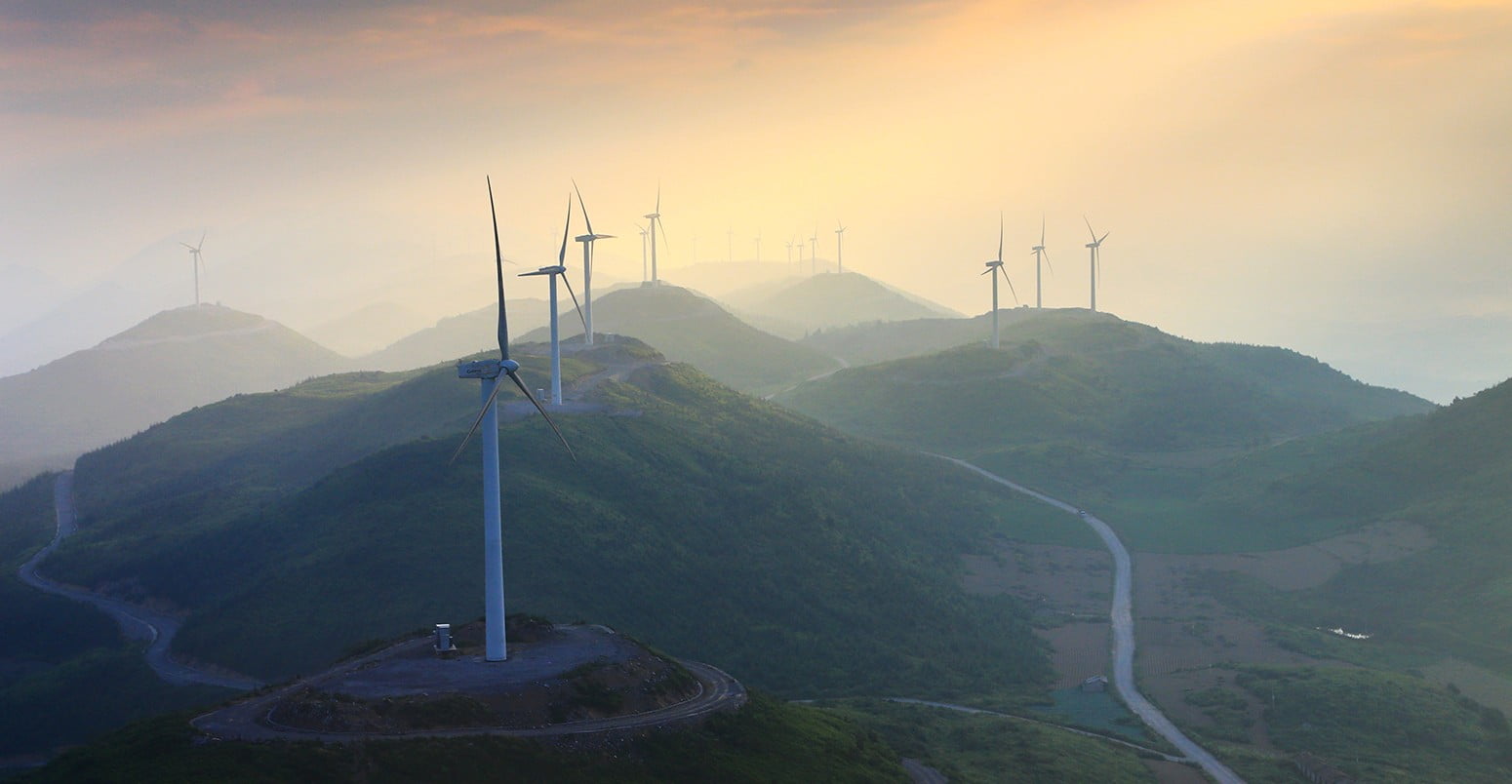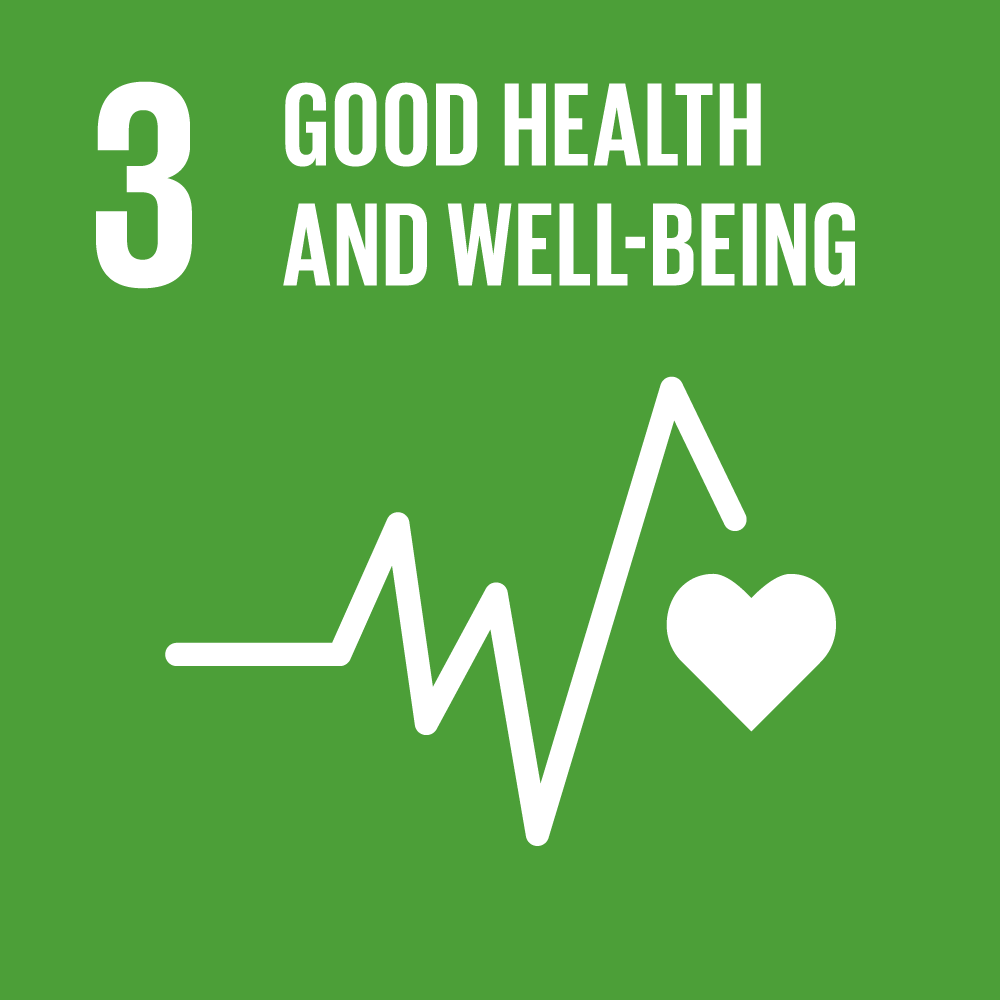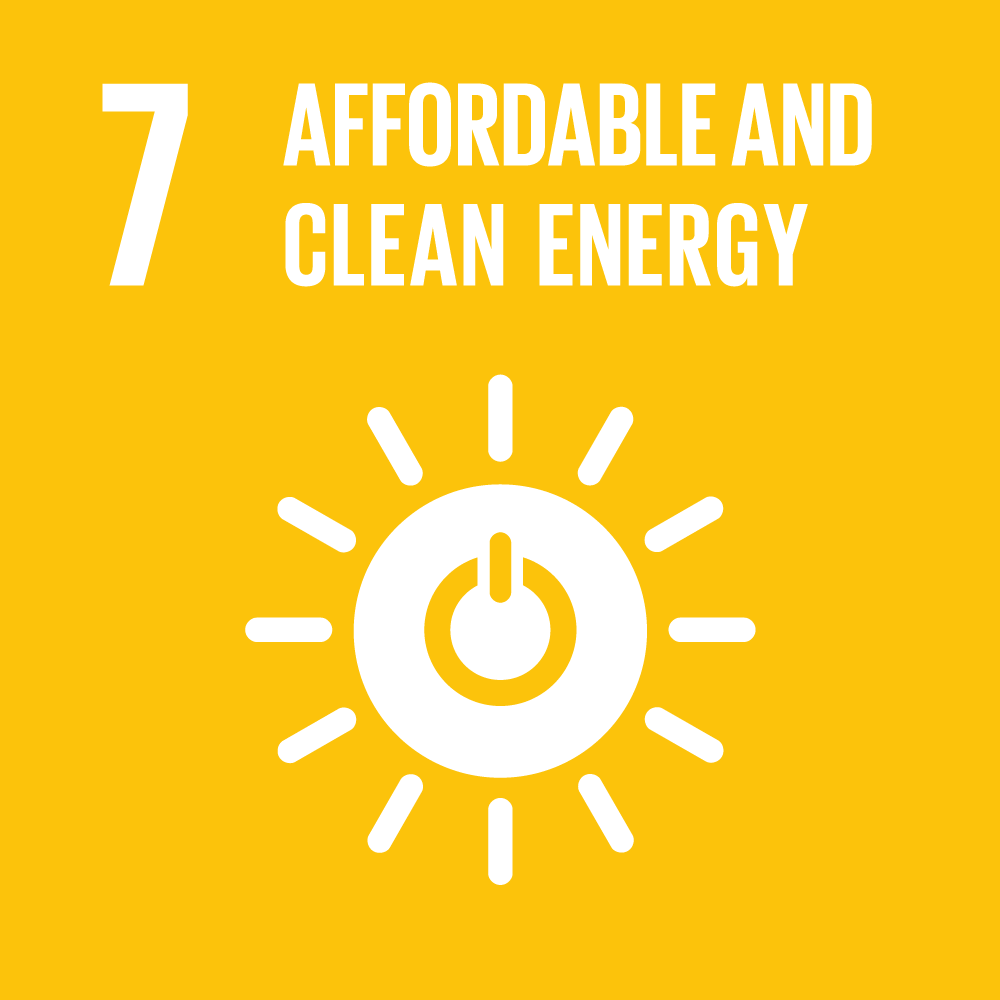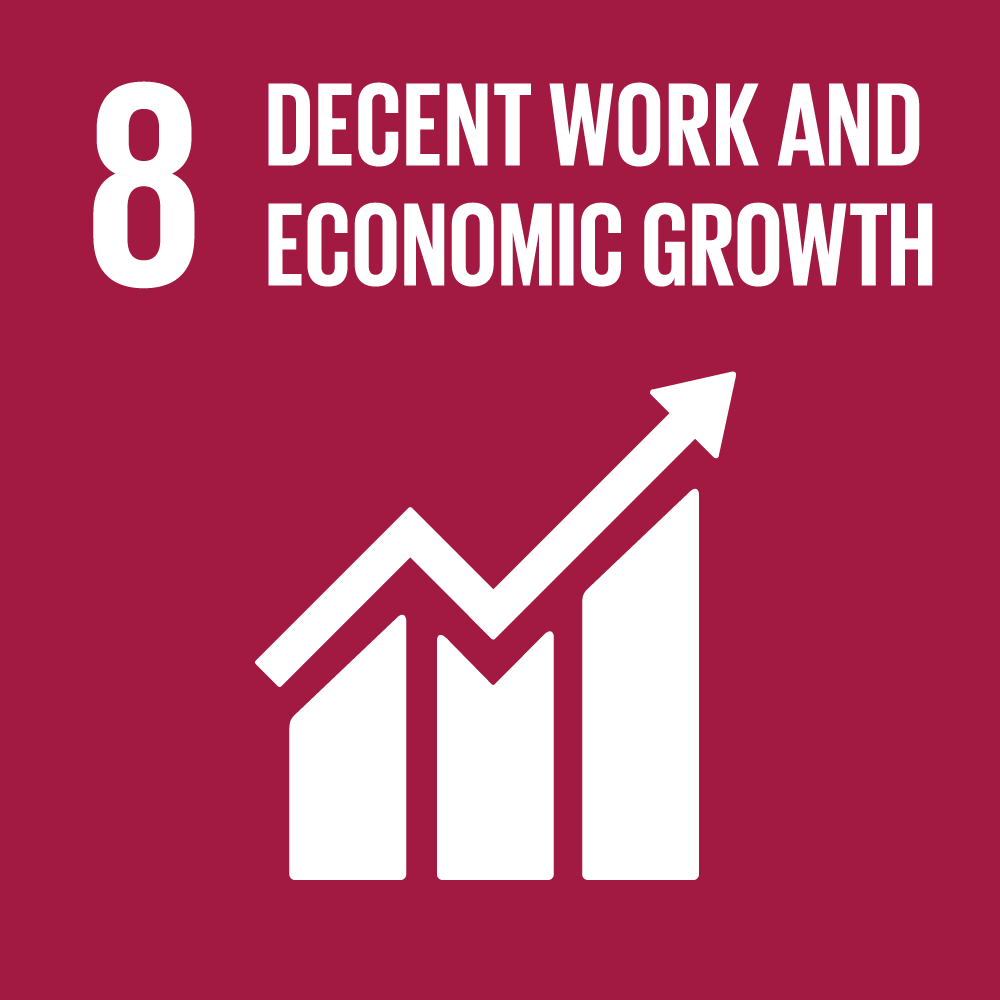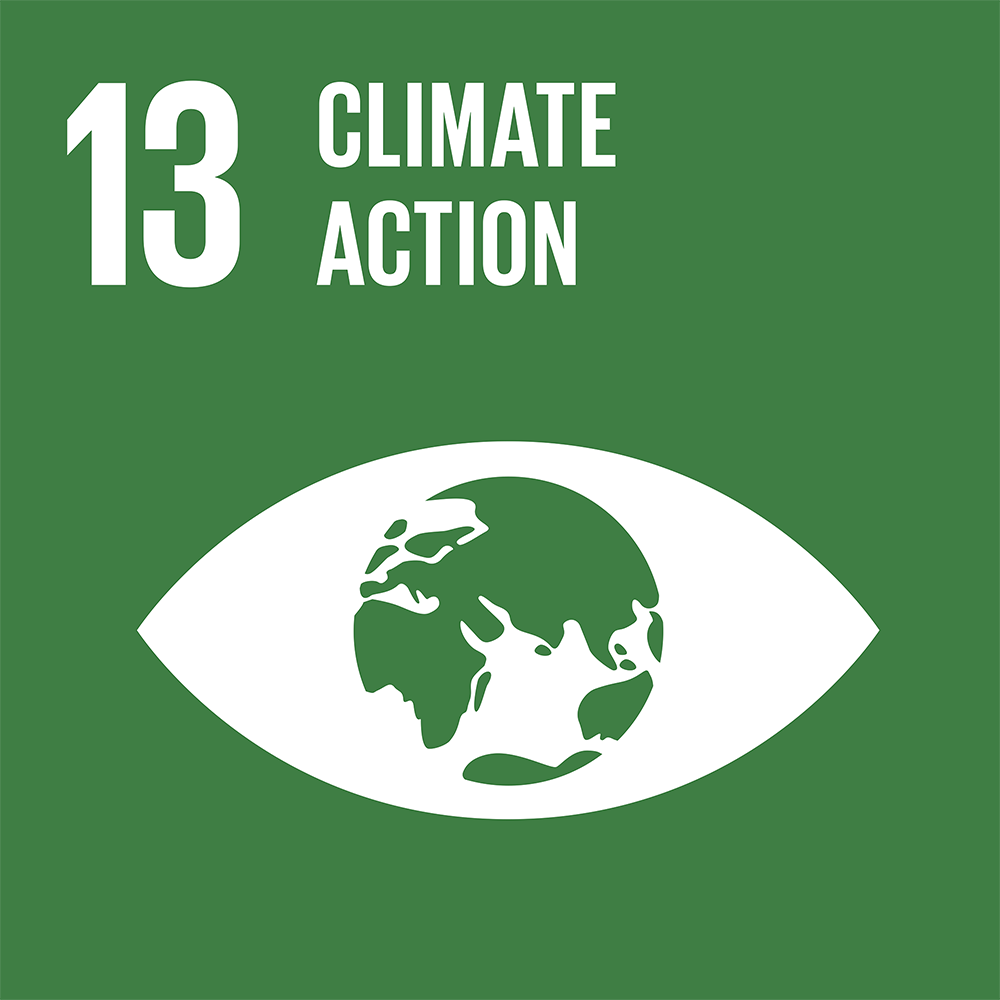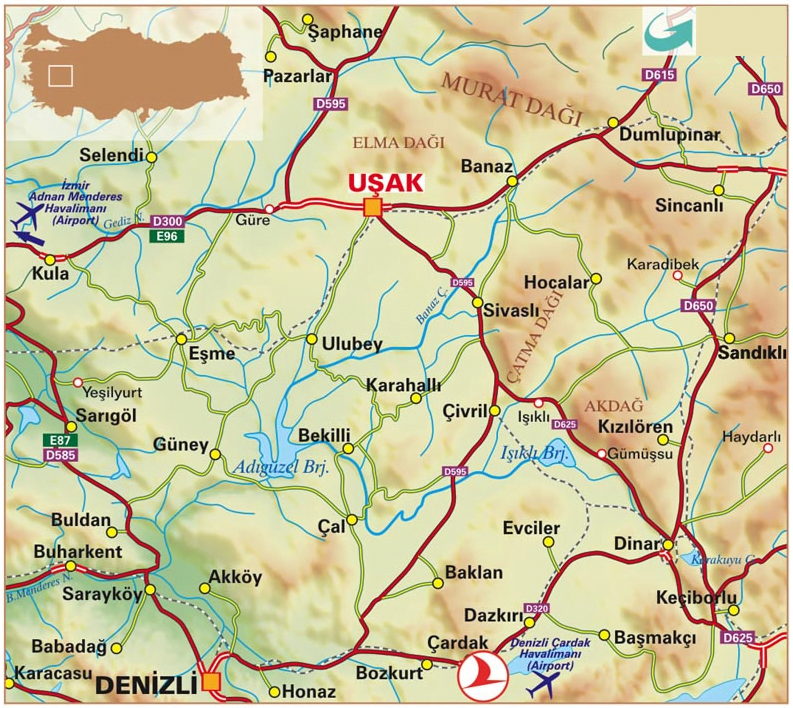 The Usak Wind Power Plant is a large-scale wind farm located near the town of Banaz in Turkey's Usak Province.
Wind turbines on the farm convert the energy of the wind into electricity which is then stored and connected to the National Turkish Grid. The project avoids the use of fossil fuels to generate electricity, reduces air pollution and promotes clean energy production.
The project contributes to 4 of the UN Sustainable Development Goals and has met the criteria for 'No Net Harm'.
Download the factsheet for more information about the project.
These carbon offsets are permanently retired on a registry guaranteeing each credit cannot be resold.
+Please be advised we are unable to provide individual serial numbers for online transactions.
What: Be a partner to have access to our brand assets and be listed on our Partner Directory for 12 months.
Why: Show your commitment to combating climate change.
How: Purchase at least the minimum, based on organisation size in the table below.
Small business

(< 8 staff) : 50 tonnes

Medium business

(8 – 20 staff) : 70 tonnes

Mid-size business

(21 – 50 staff) : 150 tonnes

Large business

(51+ staff) : 230 tonnes

Corporate

: 420 tonnes
You can then make additional contributions according to your sales or marketing campaign.
If you meet the criteria our team will send you the Brand Toolkit for Partners so you can select the brand assets for your marketing.
How many tonnes are you offsetting?