&lt See all products
Improved Cook Stove Project – Rwanda
This project reduces greenhouse gas emissions by replacing less efficient cookstoves, but also it contributes a number of co-benefits that support the United Nations Sustainable Development Goals (SDGs).
Project Type

Improved cookstoves

Location

Bugesera, Rwanda

Standard

Gold Standard

Estimated Reduction

10,000 credits per project area
Your impact
Improving the health of women and children

A Carbon Neutral Partner*

Preventing deforestation and degradation of woodlands

Supporting rural communities and reducing poverty

Reducing greenhouse gas emissions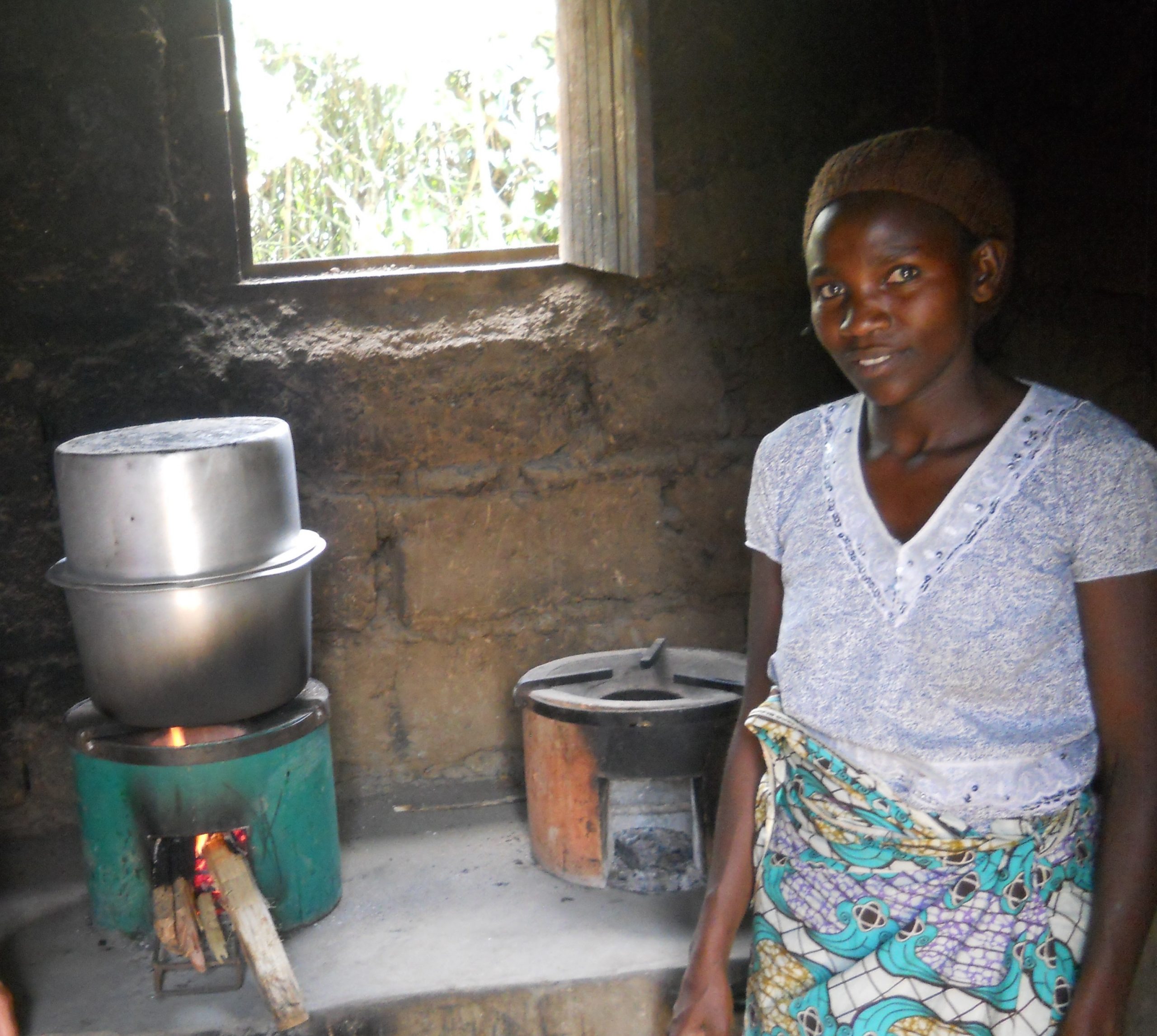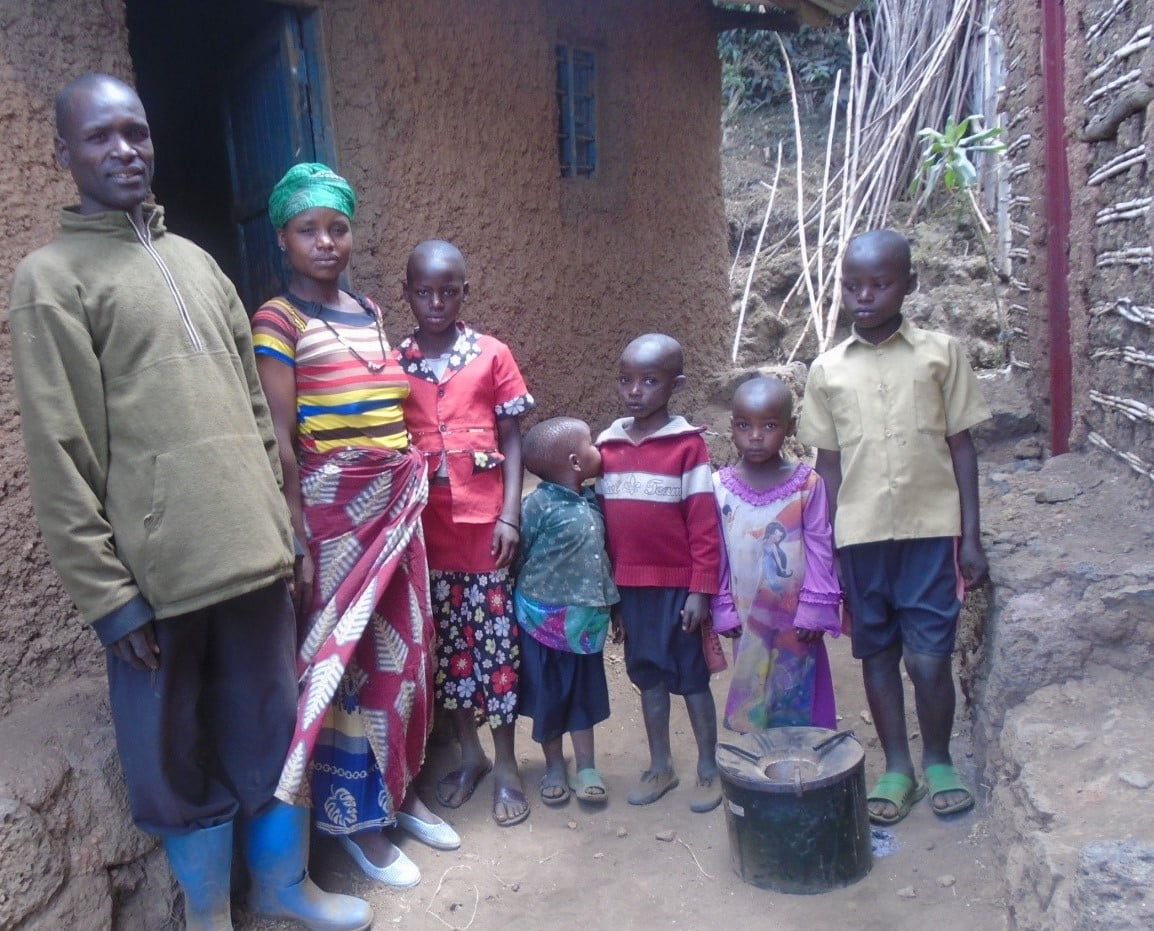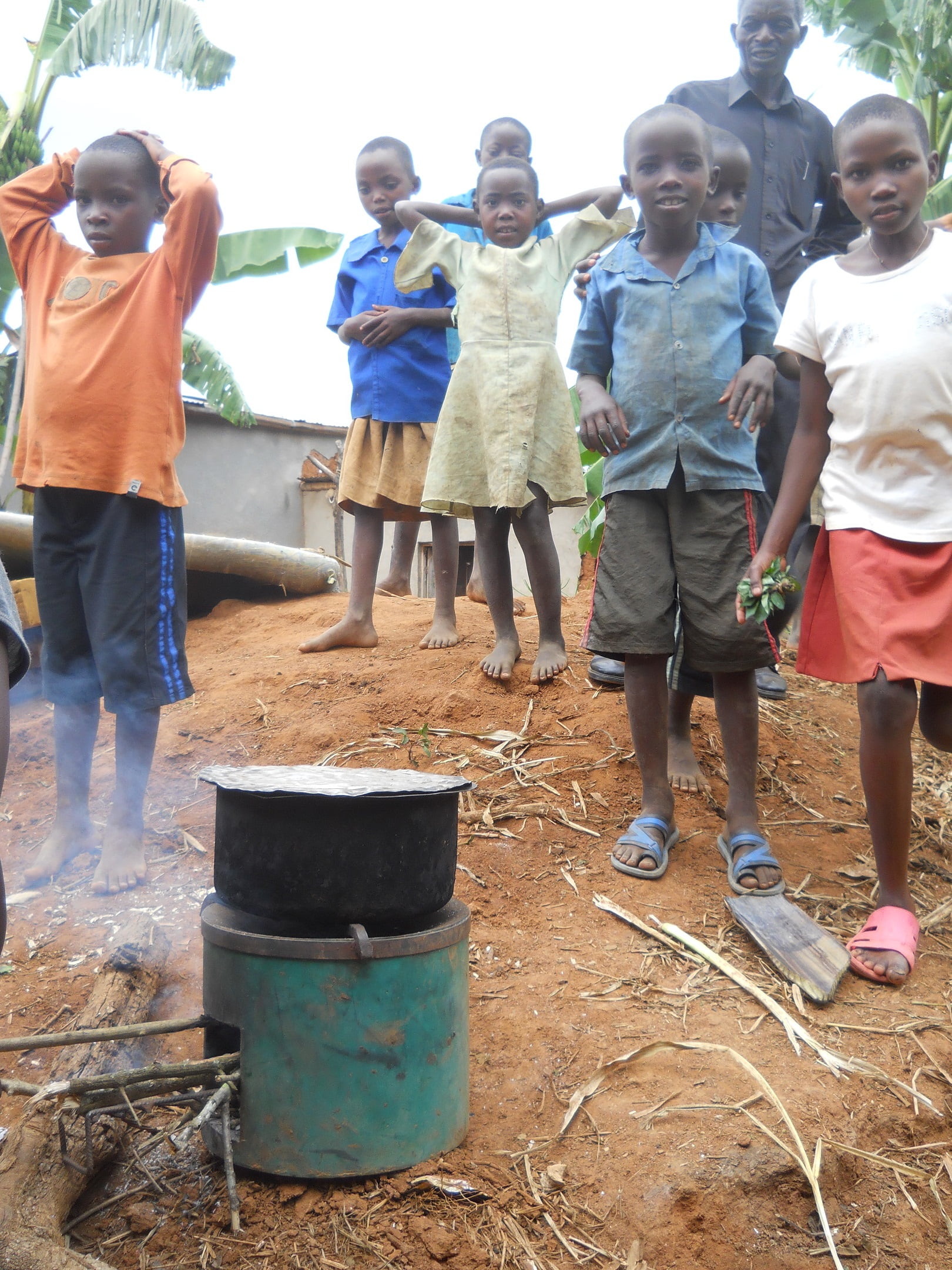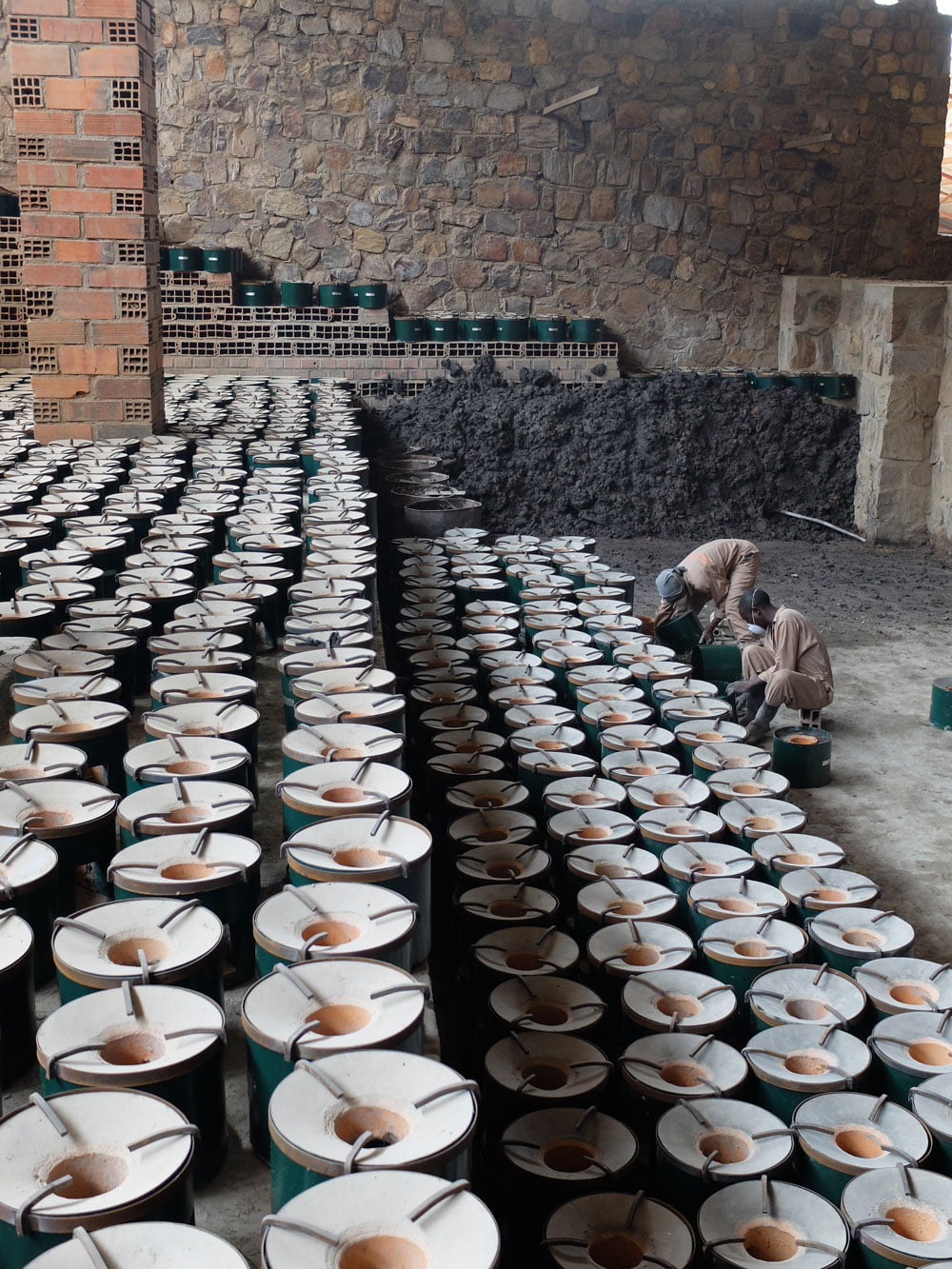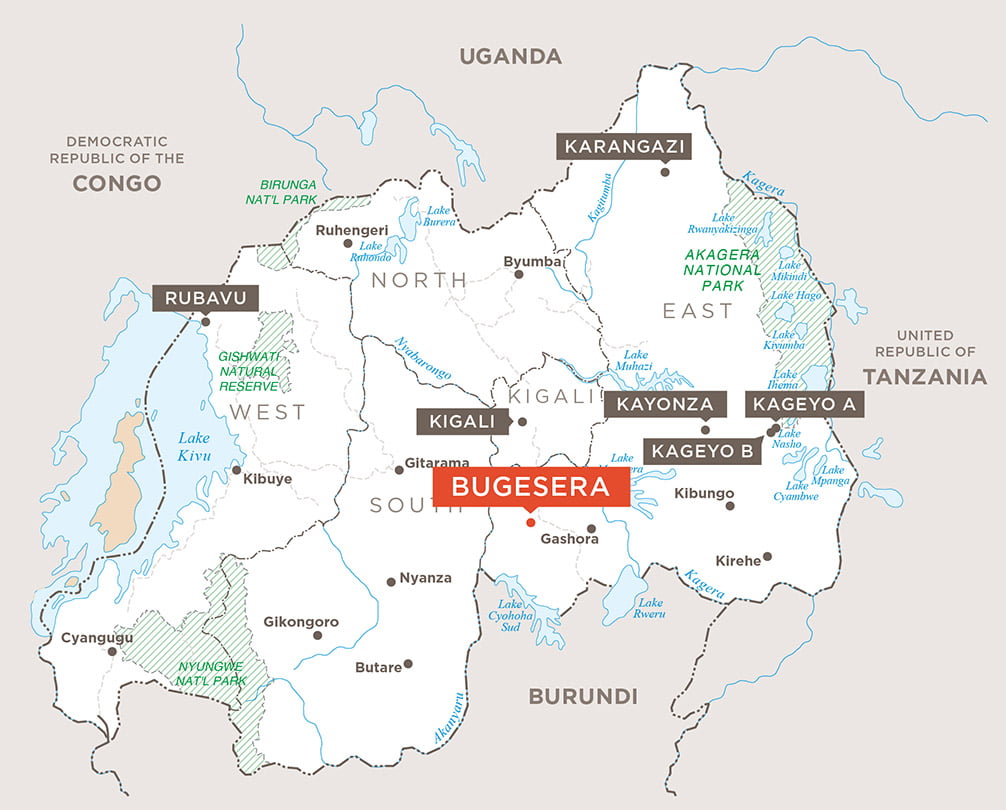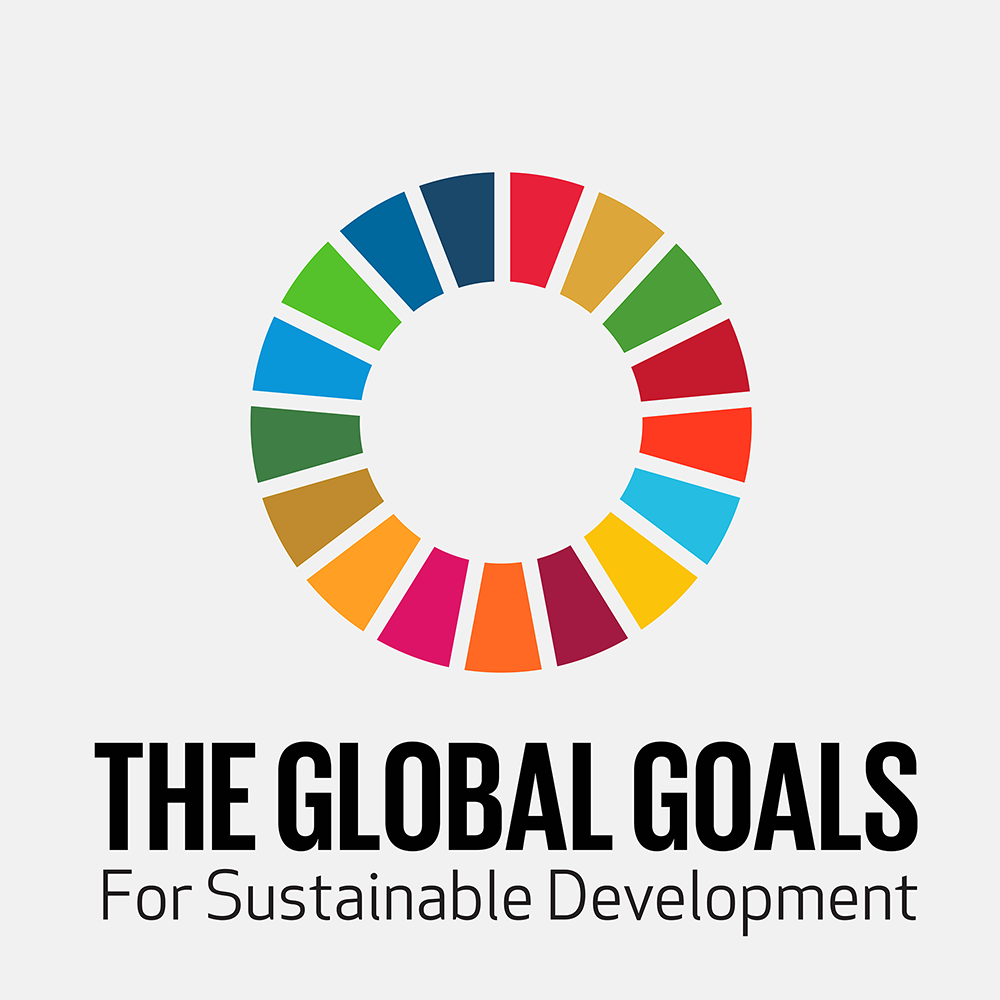 This project primarily reduces greenhouse gas emissions but also it contributes a number of co-benefits that support the United Nations Sustainable Development Goals (SDGs).
Deforestation in Rwanda impacts not only the environment but also the rural communities that source their fuel for cooking and heating from nearby woodlands.
Cooking is traditionally done inside homes with little ventilation, the smoke inhalation can cause respiratory infections and lung diseases for children and other household members. Rwandan households that are provided with fuel efficient cook stoves have less exposure to smoke from burning wood and coal of open fires and fewer burns and injuries occur. As there is less reliance on wood collection families have more time for schooling and the supervision of children.
The cook stoves in this project are manufactured at a Rwandan factory from locally sourced products, supporting the economy and employing people from the Bugesera District.
These carbon offsets are permanently retired on a registry guaranteeing each credit cannot be resold.
+Please be advised we are unable to provide individual serial numbers for online transactions.
What: Be a partner to have access to our brand assets and be listed on our Partner Directory for 12 months.
Why: Show your commitment to combating climate change.
How: Purchase at least the minimum, based on organisation size in the table below.
Small business

(< 8 staff) : 50 tonnes

Medium business

(8 – 20 staff) : 70 tonnes

Mid-size business

(21 – 50 staff) : 150 tonnes

Large business

(51+ staff) : 230 tonnes

Corporate

: 420 tonnes
You can then make additional contributions according to your sales or marketing campaign.
If you meet the criteria our team will send you the Brand Toolkit for Partners so you can select the brand assets for your marketing.
How many tonnes would you like to offset?