&lt See all products
Hebei Yuxian Wind Power Project – China
This project is reducing reliance on fossil fuels by replacing them with a renewable energy resource.
Project Type

Renewable energy

Location

Yuxian County, Hebei Province, China

Standard

Verra Carbon Standard

Estimated Reduction

111,243 tonnes of CO2-e per year
Your impact
Taking climate action

A Carbon Neutral Partner*

Improving the lives of the local community

Avoiding the creation of GHG emissions

Supporting sustainable development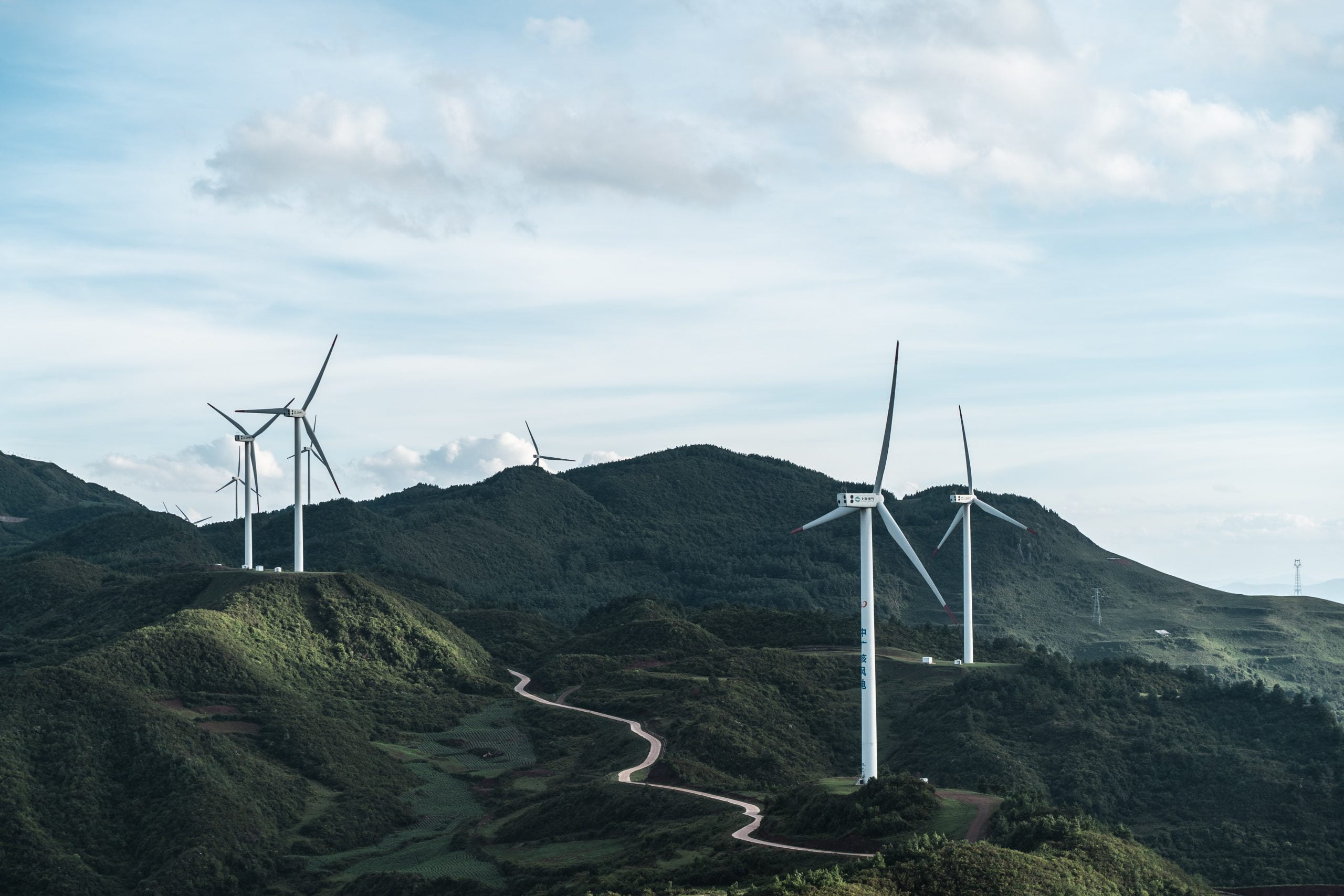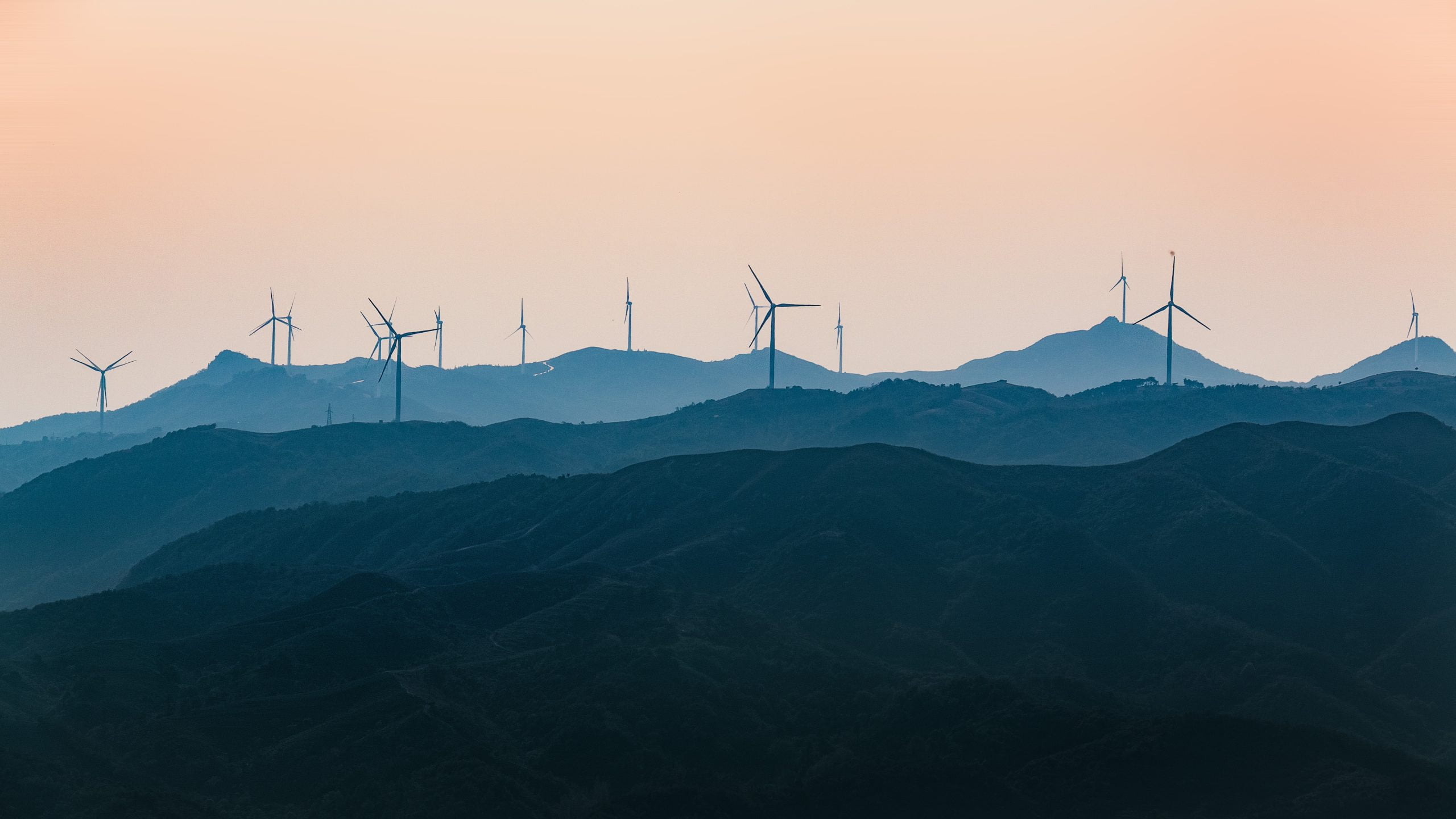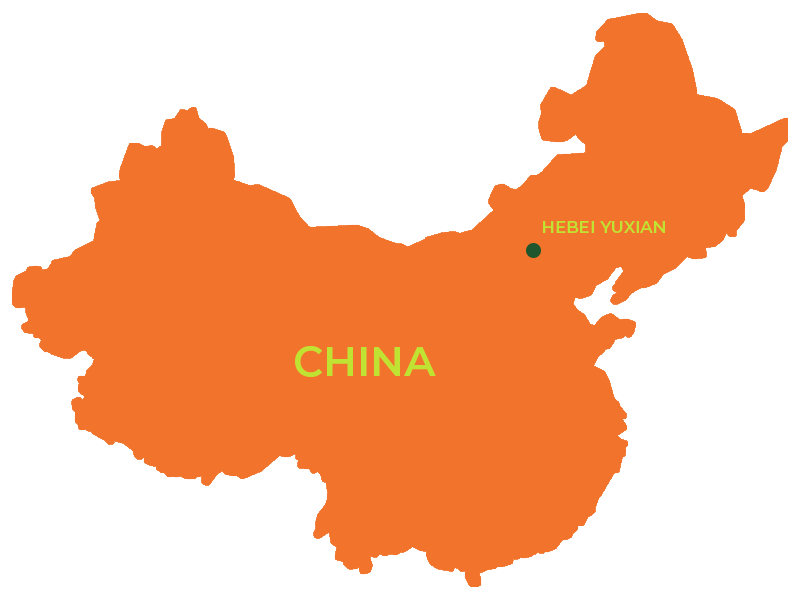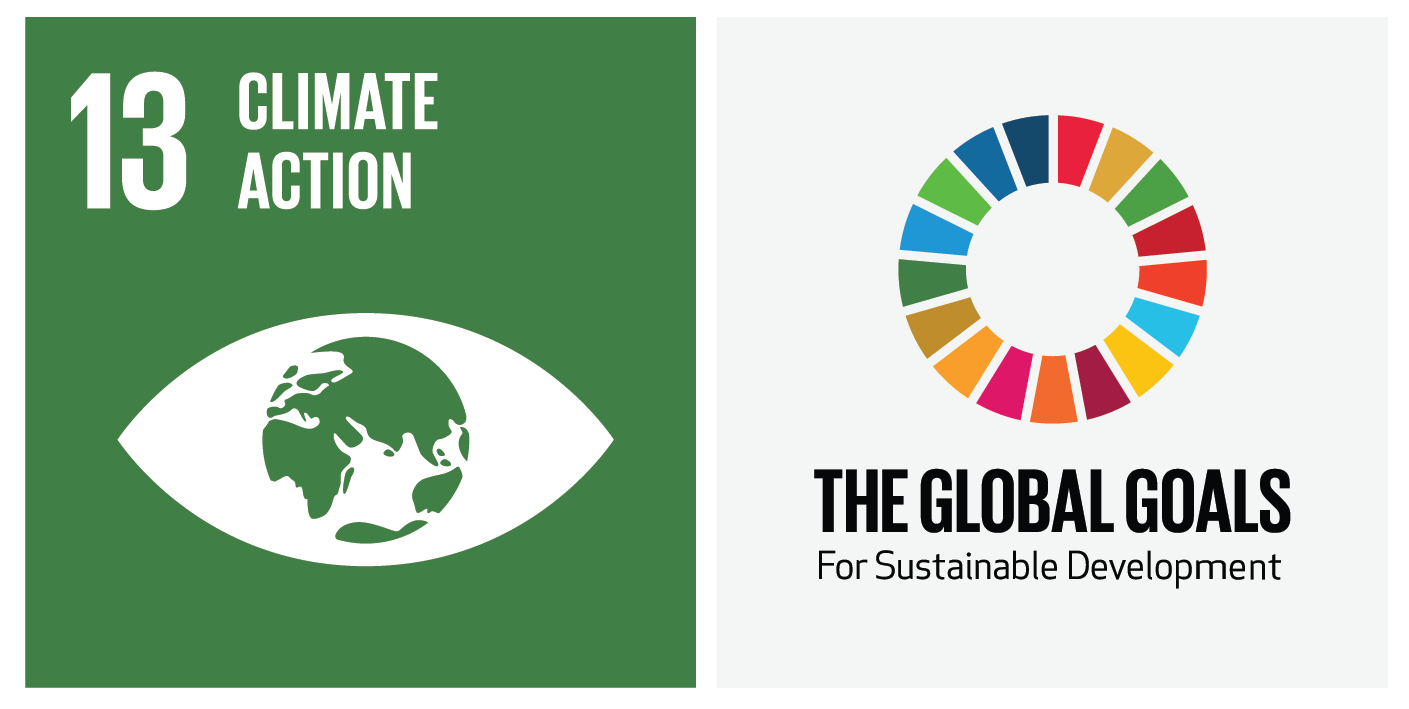 This large-scale wind farm project in China's Hebei Province converts the energy of wind into electricity and supplies power to the grid.
The project reduces greenhouse gas emissions and the dependency on fossil fuel consumption by replacing the electricity generated by fossil fuel fired power plants of the North China Grid (NCPG). It contributes to the sustainable development of the local community by means of employment opportunities.
View the project factsheet for more information.
These carbon offsets are permanently retired on a registry guaranteeing each credit cannot be resold.
+Please be advised we are unable to provide individual serial numbers for online transactions.
What: Be a partner to have access to our brand assets and be listed on our Partners Directory for 12 months.
Why: Show your commitment to combating climate change.
How: Purchase at least the minimum, based on organisation size in the table below.
Small business (< 8 staff) : 50 tonnes
Medium business (8 – 20 staff) : 70 tonnes
Mid-size business (21 – 50 staff) : 150 tonnes
Large business (51+ staff) : 230 tonnes
Corporate : 420 tonnes
You can then make additional contributions according to your sales or marketing campaign. If you meet the criteria our team will send you the Brand Toolkit for Partners so you can select the brand assets for your marketing.