&lt Back To Blog Archive
Position available: Senior Sales and Business Development Manager
BY


Ryan Borrett
Date


September 2021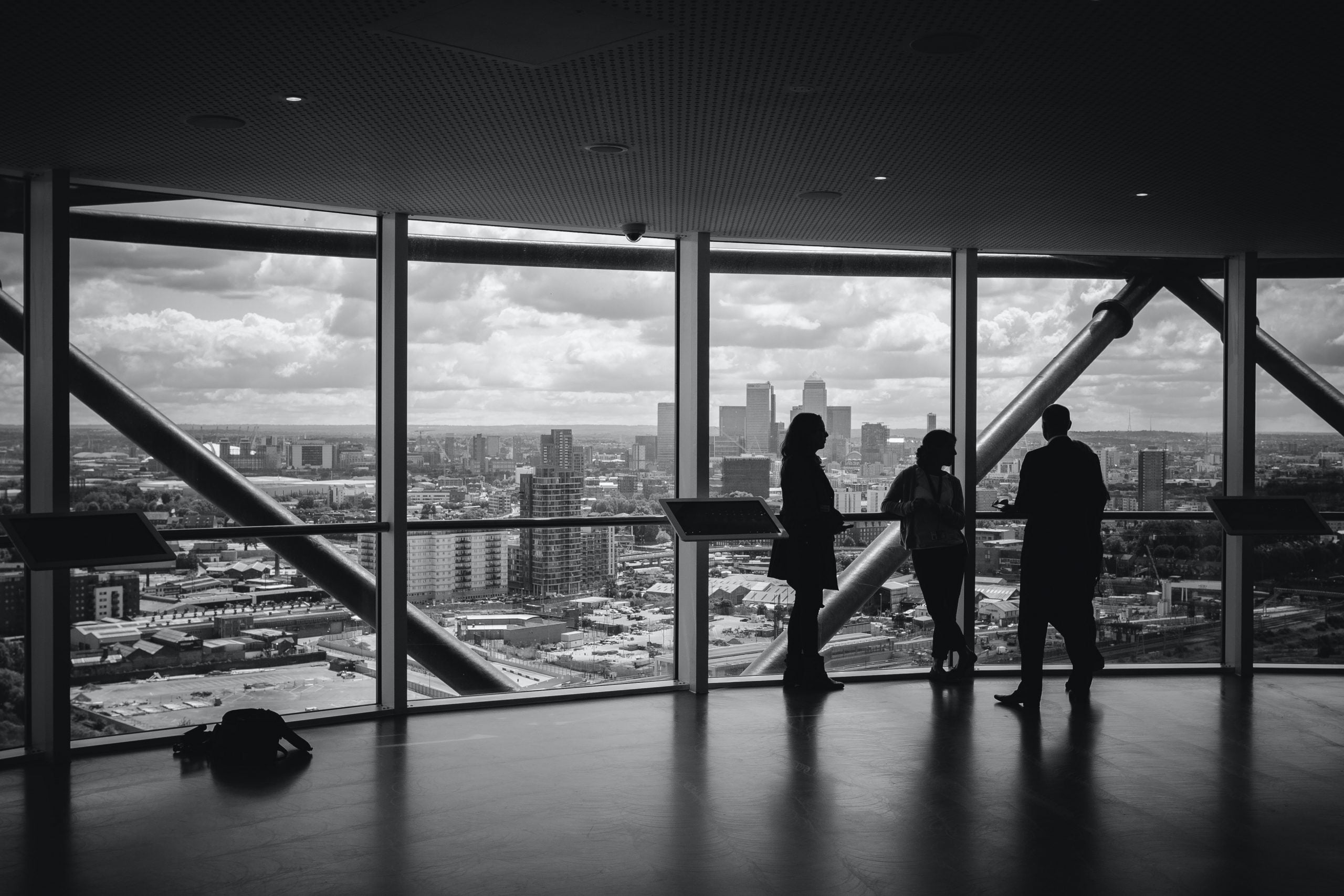 About Carbon Neutral
Carbon Neutral are market leaders with over 20 years experience in the carbon industry. We offer climate solutions in the form of products and services to help individuals and organisations to reduce their impact on the planet.

Overview
We are seeking an experienced Sales and Business Development Manager – with a passion for the green economy – to help drive our growth strategy in Australia and overseas.
Role: Senior Sales and Business Development Manager
Duration: Full time
Applications close: 24 September, 2021
Location: Perth, Western Australia
Salary range: $100 000 – $149 000 base plus commission.
Work with us
About Carbon Neutral
For over 20 years, Carbon Neutral has been working with diverse organisations across Australia, helping reduce their environmental impact on the planet through nature-based solutions to climate change.
Carbon Neutral works primarily in the voluntary carbon credit market, assisting organisations to offset their greenhouse gas emissions. Our services also include carbon footprint measurement and decarbonisation strategies.
We are a leading Australian carbon farming developer and retailer. To date, we have planted over 30 million mixed native species in the award-winning Yarra Yarra Biodiversity Corridor. Through our major shareholder, Tiverton Agriculture Impact Fund (TAIF), our carbon farming operations are expanding across Australia to meet the rapidly growing global demand for nature-based carbon credits. We offer unique products through the retail sales of biodiverse revegetation projects under several frameworks:
International Gold Standard – Carbon Neutral owns and manages Australia's only Gold Standard certified biodiverse reforestation project (Yarra Yarra Biodiversity Corridor)
The Emission Reduction Fund (Australian Carbon Credit Units).
Ecological restoration projects that align with carbon reduction and sustainability objectives and provide a range of co-benefits.
Position Summary
We are seeking an energetic Business Development specialist to join the team to lead and manage the growing sales function across large business and corporate clients. With a minimum of five years B2B account management, candidates must have previous experience in a client-facing role, with a strong focus on meeting and exceeding customers' expectations. A performance-based bonus incentive will be negotiated with the successful candidate. 
Main Tasks and Responsibilities
Driving new business growth opportunities through networking and referral marketing
Maintaining strong relationships with existing and new clients for Carbon Neutral.
Facilitating the growth of strong referral sources, community links and new business partnerships
Proactively qualifying and managing inbound leads
Growing and retaining existing key accounts by presenting new solutions to customers
Assisting clients with meeting their environmental and sustainability goals
Assisting with client renewals, proposals and contracts across a range of sectors and business size
Essential Selection Criteria
A commitment to, and knowledge of positive environmental and climate change solutions with enthusiasm and passion to influence high level B2B clients in their sustainability goals
Proven experience, with minimum of five (5) years in Business Development and Sales
Strong competency in MS Office, particularly Excel to accompany your analytical abilities and relevant sales/CRM software
Exceptional written communications skills
Key Attributes
Tertiary qualifications in Business or Environmental Science
Business acumen – you can influence and challenge senior decision makers
Persuasiveness and tenacity in chasing opportunities
Strong organisational skills and attention to detail
An excellent phone manner, strong computer literacy skills and attention to detail are highly desirable.
Team player
Efficiency – strong disciplined sales process
Application Details
This a full-time position based in Perth, Western Australia.
Salary range: $100 000 – $149 000 base plus commission.
Closing date: 24 September 2021.
Please include your CV and a cover letter addressing the essential selection criteria in an email to contactus@carbonneutral.com.au or apply on SEEK here.
We are an equal opportunity employer and encourage applications from all people regardless of gender, ethnicity, religious beliefs or disability.
Share This