&lt Back To Directory
Tread Softly Wine
Since April 2019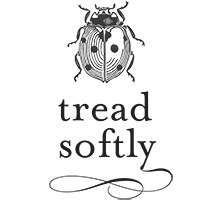 Industry
Wineries, breweries and distilleries
673606 trees planted
Helping to reverse the impact of deforestation, restore ecosystems and improve biodiversity.
About Tread Softly Wine
Tread Softly Wine is a naturally lighter in style range of wines grown and made with modern vineyard and water management techniques to minimise environmental impact. Tread Softly appeals to the modern-day wine consumer looking to enjoy a great tasting wine that is naturally lighter in style and with moderate alcohol but doesn't compromise on flavour.

Tread Softly Wine has doubled its commitment in support of the restoration of deforested Australian bushland by now planting one native Australian tree for every six-case of wine sold. Tread Softly has now planted more than 500,000 native trees for this critical restoration project.