&lt Back To Directory
Elizabeth Sigston
Since October 2009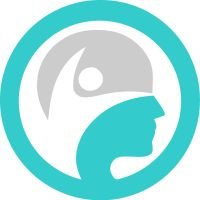 Industry
Community and social services
64008 trees planted
Helping to reverse the impact of deforestation, restore ecosystems and improve biodiversity.
About Elizabeth Sigston
As a social entrepreneur Elizabeth has always had an interest in how businesses can drive change. She firmly believes that purpose driven businesses, not governments, will create the changes we need in the world. The "triple bottom line" is becoming standard. Consumers are more aware of how powerful their spending dollar can be.

In 2010, I started SavinGreen with the aim of showing how business could be used to make environmental change. By linking consumer choice to planting of trees, SavinGreen contributed to the planting of over 65,000 trees through Carbon Neutral. I have had the humbling experience of seeing first hand the difference that can be made. In 2015 my work in SavinGreen was recognised by being named a Finalist in Entrepreneur Category of the Telstra Business Women of The Year Awards for Victoria.