&lt Back To Directory
Radian Energy Pty Ltd
Since March 2021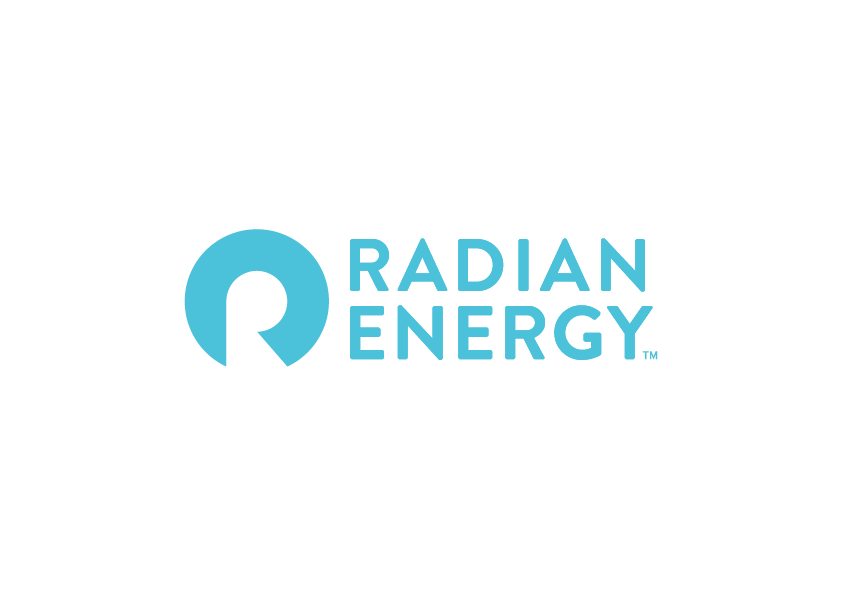 Industry
Utilities and energy
100+ tonnes of c02 offset
Committed to working towards net zero emissions and addressing the climate crisis.
About Radian Energy Pty Ltd
Proudly 100% Australian-owned, Radian Energy was founded by "the Daves" – Dr David Ireland and David Aaskov – to minimise the financial and environmental cost of energy. What began as an endeavour to reduce a school's energy bill with solar panels evolved into an impassioned operation helping all Australians, organisations, and communities reduce their impact and their bills by using the same smart thinking.

Radian Energy believes that every Australian should be able to help power a renewable and sustainable energy future. And today, we are proud to drive this ambition by providing a genuine, accessibly priced green alternative to traditional energy products and providers.