&lt Back To Directory
Perth Landscaping & Gardening
Since February 2020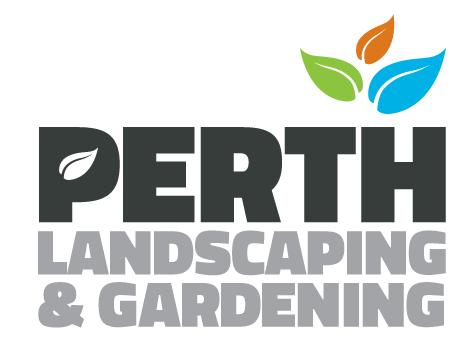 81+ tonnes of c02 offset
Committed to working towards net zero emissions and addressing the climate crisis.
About Perth Landscaping & Gardening
Our goal as a company is to become as planet-friendly and operate as consciously as possible. We work with the Earth and our precious natural resources day-in and day-out and feel strongly that if we want to continue to enjoy living in it – protecting it is our responsibility.