&lt Back To Directory
Patch and Brine
Since October 2021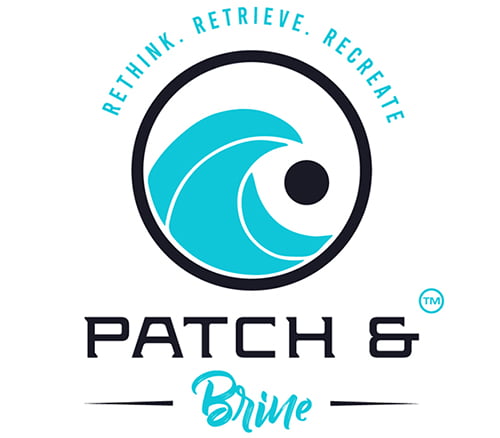 Industry
Retail and online retail
200 trees planted
Helping to reverse the impact of deforestation, restore ecosystems and improve biodiversity.
About Patch and Brine
We are proudly an Australian clothing brand that values sustainable living and protecting the environment for generations to come. Our family focussed founders and team wish to highlight the considerable environmental concern of ocean micro-plastics and its destruction to the world's biodiversity.