&lt Back To Directory
Ocean Free & Ocean Freedom – Cairns Premier Reef & Island Tours
Since June 2022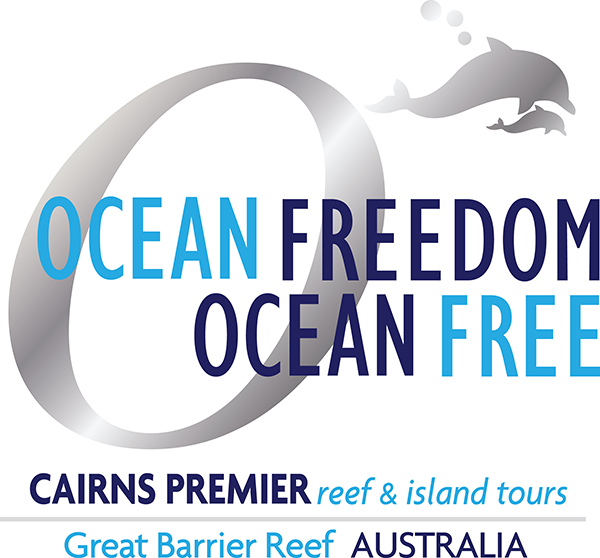 Industry
Tourism and travel
40+ tonnes of c02 offset
Committed to working towards net zero emissions and addressing the climate crisis.
About Ocean Free & Ocean Freedom – Cairns Premier Reef & Island Tours
Cairns Premier Great Barrier Reef & Island tours.
Longstanding, local family owned and operated - this company was borne from a passion for the reef and a passion for looking after people. The company believes in positive experiences for positive change and believes by deeply connecting their guests to the reef, they too will form a strong connection with, and want to protect, this amazing World Heritage icon. Stewards of their permitted reef sites for over 28 years, husband and wife team Perry and Taryn remain committed to sustainable reef practices and projects including Eye on the Reef surveys and the Coral Nurture Programme, whilst also promising their guests a real "feel good day" from the minute they board to the minute they depart.