&lt Back To Directory
Nu-Age Vehicle & Asset Finance
Since January 2021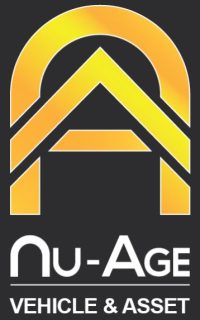 Industry
Accounting and financial services
80+ tonnes of c02 offset
Committed to working towards net zero emissions and addressing the climate crisis.
About Nu-Age Vehicle & Asset Finance
Nu-Age Vehicle & Asset Director, Jill Fleck, has over 25 years in the car, home lending and finance industry. We have access to multiple lenders and can offer many options and financial solutions. Our team take the headache out of the application process as well as alleviating our customers having to negotiate directly with lending institutions.

Over the past 2 years we realised the ridiculous amount of paper we were consuming per customer file – all rendered useless upon completion of each deal. We looked toward a digital solution and are proud to announce that we have reduced the amount of paper we use by over 95%. This is a massive average of 3,315 A4 pages per month we are saving. We have also chosen to partner with Carbon Neutral to offset our carbon footprint.