&lt Back To Directory
New Era Lawyers
Since August 2021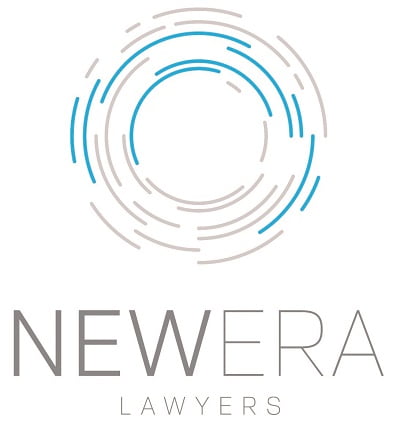 35+ tonnes of c02 offset
Committed to working towards net zero emissions and addressing the climate crisis.
About New Era Lawyers
New Era Lawyers acts for public companies, fund managers, credit providers, property developers and statutory bodies. We are also passionate about working with start up companies, in particular in the areas of technology, financial services, food, and agribusiness.