&lt Back To Directory
Merchant 138 Pty Ltd
Since April 2022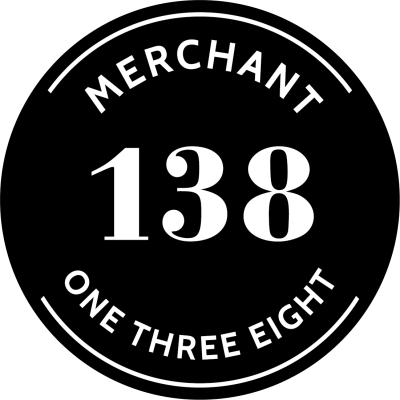 50+ tonnes of c02 offset
Committed to working towards net zero emissions and addressing the climate crisis.
About Merchant 138 Pty Ltd
We are Merchant 138, a diversified consulting partner for providing market entry strategies for FMCG brands, specialising in SE Asia but operating globally. We share a philosophy with our valued brand partners that have a focus on sustainability. Our Brazilian partners in particular who source their ingredients from sustainable sources in Brazil, and in the case of one partner, harvest their fruit from the Amazon in an environmentally and socially sustainable way as part of their ethos.