&lt Back To Directory
Mawson Infrastructure Group Inc.
Since March 2021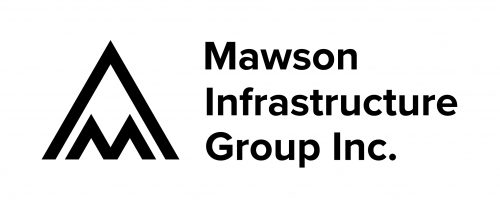 Industry
IT, technology and telecommunications
22277+ tonnes of c02 offset
Committed to working towards net zero emissions and addressing the climate crisis.
1000+ trees planted
Helping to reverse the impact of deforestation, restore ecosystems and improve biodiversity.
About Mawson Infrastructure Group Inc.
With headquarters in Sydney, Australia and operations across both the USA and Australia, Mawson's mission is to build a bridge between the rapidly emerging digital asset industry and traditional capital markets.

Focused on bitcoin mining and high-performance computing (HPC), Mawson's vertically integrated model is based on a long term strategy to assist in the global transition to a decarbonized society. With a strong focus on shareholder returns, Mawson matches renewable energy infrastructure with next-generation modular data centre solutions, enabling the proliferation of blockchain technology.