&lt Back To Directory
Manchester United F.C.
Since July 2022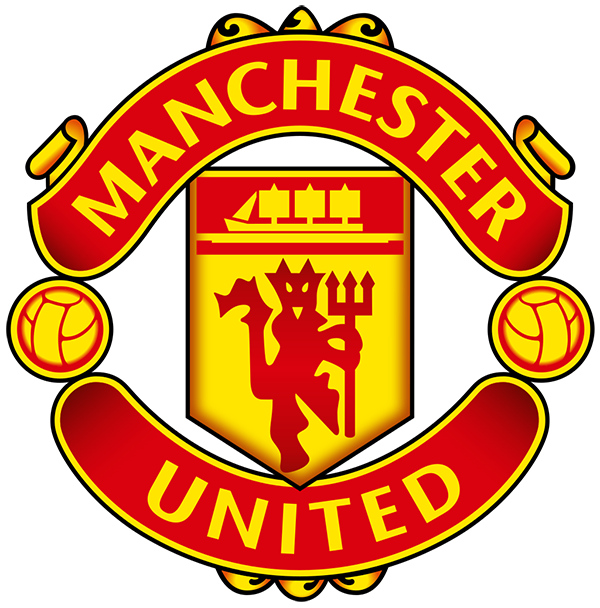 1800+ tonnes of c02 offset
Committed to working towards net zero emissions and addressing the climate crisis.
About Manchester United F.C.
Manchester United F.C. are one of the world's best known and widely supported sporting teams in the world. The club's partnership with Carbon Neutral was established in 2022 when they offset all emissions related to the playing, coaching and support staff's flights for their tour of Australia and Asia.