&lt Back To Directory
LYF Solutions
Since May 2015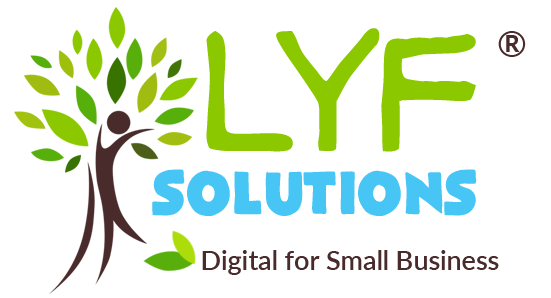 Industry
IT, technology and telecommunications
1167 trees planted
Helping to reverse the impact of deforestation, restore ecosystems and improve biodiversity.
About LYF Solutions
LYF Solutions is an ethical digital marketing firm helping small businesses to grow online in a data-led and sustainable way. LYF has the vision to plant over 10,000 trees in Australia as part of its Green Web Hosting network.

Green Web Hosting recognises the impact datacentres and servers have on the environment through their energy usage powered by networks from fossil fuels. Over 2% of global carbon emissions are generated from the internet. The average website can produce 211kg of C02 each year. By planting trees and investing in solar for schools, we help combat climate change and reduce the carbon footprint of not only ours but your business too.