&lt Back To Directory
Lumberjacks Firewood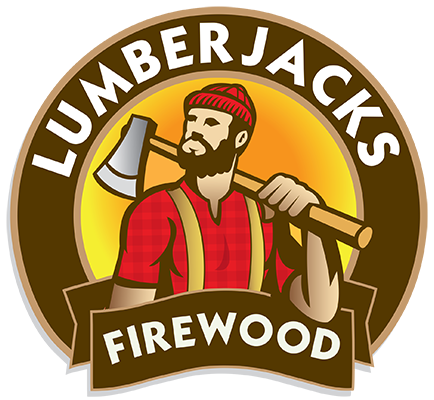 Industry
Agriculture, forestry and fishing
200 trees planted
Helping to reverse the impact of deforestation, restore ecosystems and improve biodiversity.
About Lumberjacks Firewood
Lumberjacks Firewood is locally owned and operated on the South Coast of NSW and have been supplying firewood to the region for over 15 years.

Our business is committed to the sustainable future of firewood. We are a local leader within the firewood sector and our customers are guaranteed a high level of quality and service, on each and every delivery of seasoned premium firewood. Our seasoned firewood, is delivered 6 days a week in the Illawarra, Helensburgh, Wollongong and Southern Highlands regions.

The firewood that we source is absolutely from reputable, certified sustainable suppliers.