&lt Back To Directory
Lightly Pty Ltd
Since July 2020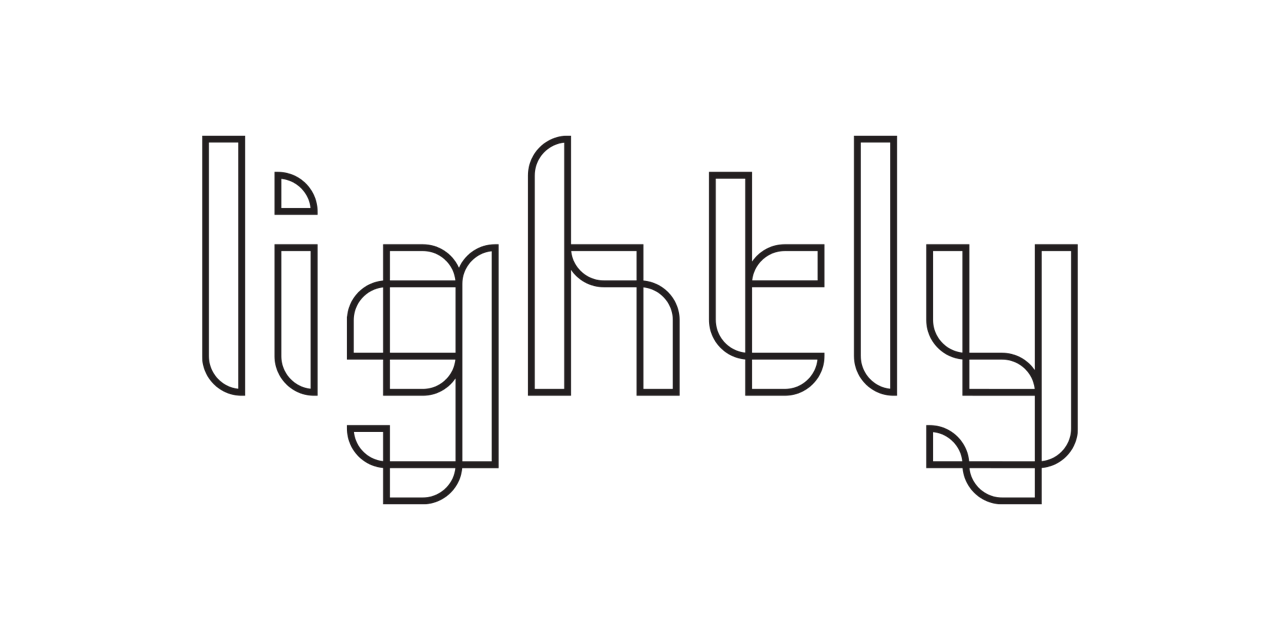 Industry
Retail and online retail
1500 trees planted
Helping to reverse the impact of deforestation, restore ecosystems and improve biodiversity.
About Lightly Pty Ltd
Lightly is a Melbourne-based, internationally-recognised design studio that has been ethically producing homewares, lighting and other considered living pieces since 2005.

We lead by example in the global design market with enduring design, ethical production and a sense of resourcefulness that stems from the belief that taking care of ourselves and the world we live in is the foundation of a life well-lived.

Our community of like-minded customers, partners, and artisanal makers worldwide share our appreciation for Mother Earth.