&lt Back To Directory
Ligare Book Printers
Since March 2021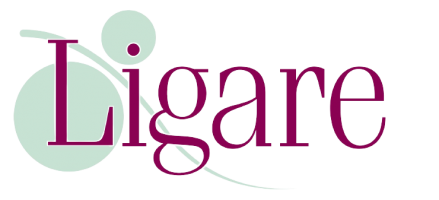 About Ligare Book Printers
Ligare is Australia's largest and leading book printer.

With over forty years in the business (est.1979), we have a long history and a legacy we are proud of in the market providing specialised, integrated and environmentally friendly full-service book printing solutions and value-added services worldwide. With our state-of-the-art machinery and our highly skilled team of experts, we create world-class books in our one-of-a-kind, full-service facility right here in Australia.

We believe in the power of collaboration and partnership to achieve uncompromising service and quality in everything we do while striving to minimise our impact on the environment. We support our operation with industry best people and retain the strong customer service and flexibility for on time delivery upon which our business was founded.