&lt Back To Directory
Leaf Design Studio
Since January 2019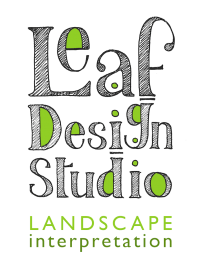 1057 trees planted
Helping to reverse the impact of deforestation, restore ecosystems and improve biodiversity.
About Leaf Design Studio
At Leaf Design Studio, we listen to people and places, and creatively embed their stories in our designs.

As Landscape Architects and artists, we are deeply connected to the land, and supporting Carbon Neutral gives us a real way of caring for the Australian landscape.