&lt Back To Directory
Hunter Industrials Pty Ltd
Since June 2010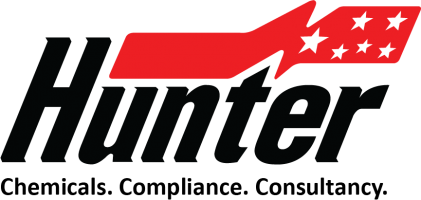 1521+ tonnes of c02 offset
Committed to working towards net zero emissions and addressing the climate crisis.
192+ trees planted
Helping to reverse the impact of deforestation, restore ecosystems and improve biodiversity.
About Hunter Industrials Pty Ltd
At Hunter Industrials, we are all about keeping you safe - through our own programs, our people & systems and inclusive of regulation requirements.

We take seriously the education of our customers through rigorous training and demonstrate sustainable practice leadership by offering environmentally considerate choices.