&lt Back To Directory
Haven Wealth Partners
Since September 2021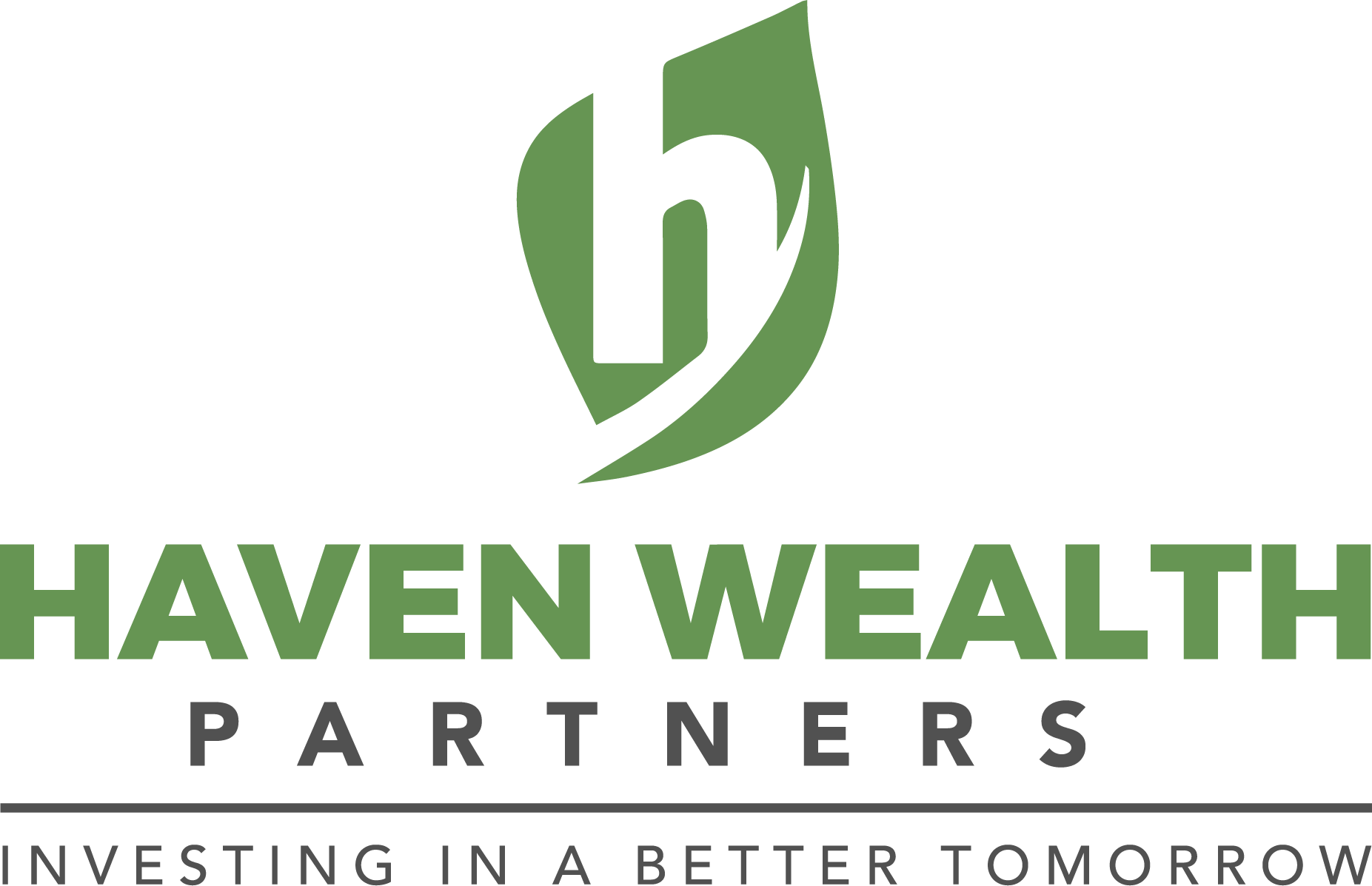 Industry
Accounting and financial services
49+ tonnes of c02 offset
Committed to working towards net zero emissions and addressing the climate crisis.
About Haven Wealth Partners
The Haven Wealth Partners Ethical Absolute Return Fund is a value-focused ethical absolute return fund, which applies stringent positive and negative screens to its investments in companies that contribute to making a significant change for the better.

The Fund's launch was in response to strong demand from investors (individuals and organisations) seeking an investment that aligned with their personal beliefs and social licence.

In addition to its proprietary screens, the Fund excludes a long list of sectors and companies, avoiding unnecessary harm to animals, fossil fuel investments, major banks, mining and detention centres, as well as alcohol, gambling, tobacco, armaments and child exploitation.

The Fund is available to retail, wholesale and institutional investors who seek truly ethical portfolio solutions.