&lt Back To Directory
GoFly Aviation
Since July 2019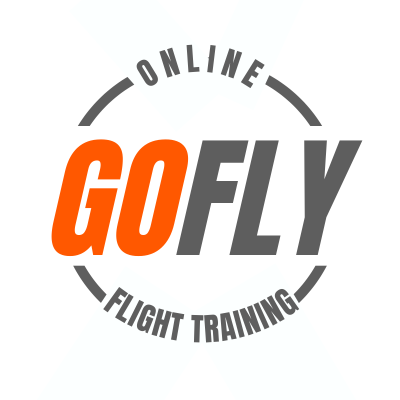 Industry
Education, research and training
421+ tonnes of c02 offset
Committed to working towards net zero emissions and addressing the climate crisis.
About GoFly Aviation
GoFly Aviation is based at Caloundra and aims to offer the most advanced Recreational Aviation training in Australia. They endeavour to be at the forefront of technology in our admin systems, teaching methods, and aircraft used.

They aim to give their customers a great experience at every point of contact, to exceed the customers' needs, and customise the lessons to suit the learning style of each individual. They only recruit Instructors who are passionate about teaching others how to fly. Through their flight training platform at www.GoFly.Online, they make flight training available online and at a low cost, to every aspiring pilot in the world.