&lt Back To Directory
Emma Sadie Thomson
Since July 2019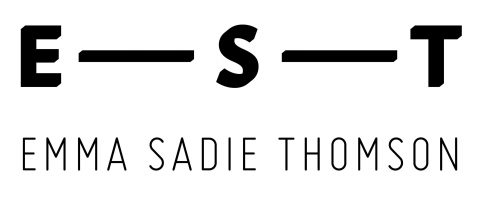 580 trees planted
Helping to reverse the impact of deforestation, restore ecosystems and improve biodiversity.
About Emma Sadie Thomson
With a background in landscape architecture, EST offers and interior plant styling service. EST aims to bring greenery in to to any space, specialising in hospitality, residential and commercial fit outs.

EST also works on small scale landscape design projects. Ranging from a courtyard to garden design.