&lt Back To Directory
Delorean Energy Retail
Since November 2020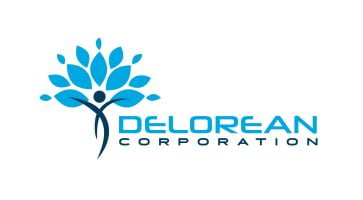 Industry
Utilities and energy
2065 trees planted
Helping to reverse the impact of deforestation, restore ecosystems and improve biodiversity.
About Delorean Energy Retail
Delorean Energy Retail (DER) is a part of Delorean Corporation (ASX: DEL) who are a current electricity retailer and renewable energy developer with licences to operate across Western Australia Energy Market and the National Energy Market.

DER has been operating as an electricity retailer in the WA market for over 5 years and are now focussed on growing into the east coast markets.

We support innovation and sustainable energy solutions and our aim is to create a retail business that supports a pipeline of renewable projects.