&lt Back To Directory
Deepdale Group
Since October 2021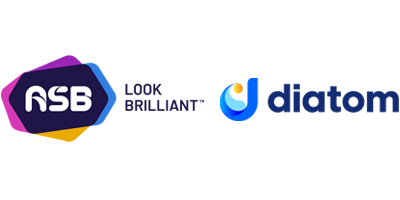 90+ tonnes of c02 offset
Committed to working towards net zero emissions and addressing the climate crisis.
About Deepdale Group
Deepdale Group Pty LTD exists to help organisations Look and Feel Brilliant. With offices in NSW and WA, it achieves this through its two subsidiary companies.

ASB Branded Merchandise: Industry leading specialists in Australian sourced and decorated merchandise and apparel, working across all Industries and dealing with globally recognised brands.

Diatom Australia: Specialises in products and technologies which improve the well-being of People and Our Planet through the introduction into Australia of Industry recognised technologies. Diatom's purpose is to improve the safety of indoor spaces through the improvement of Air Quality and reduce the energy consumption and emissions from buildings and transport.