&lt Back To Directory
Carnarvon Petroleum
Since November 2018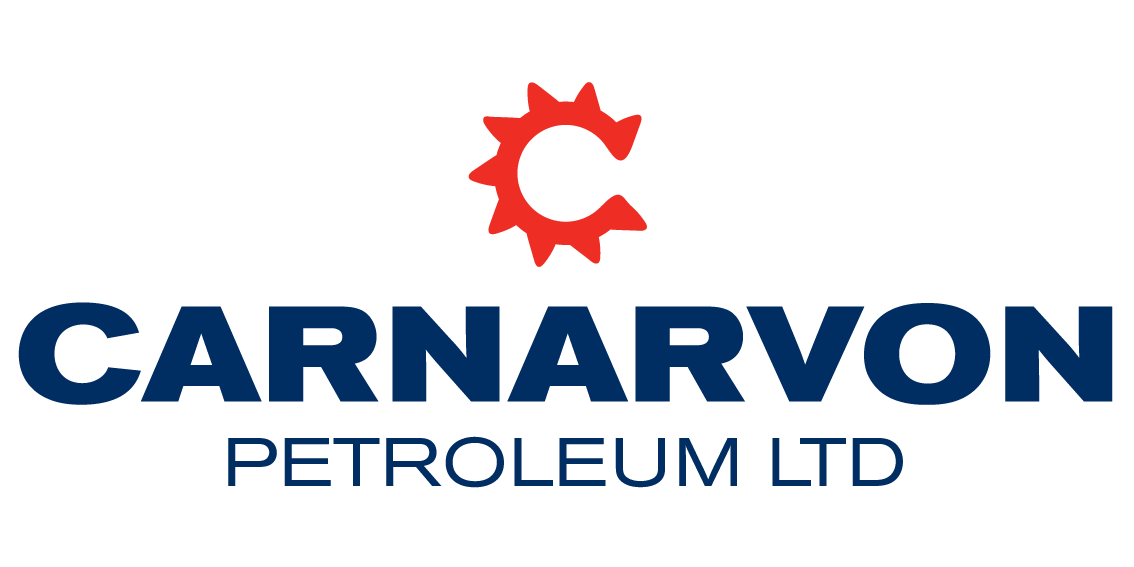 Industry
Utilities and energy
49+ tonnes of c02 offset
Committed to working towards net zero emissions and addressing the climate crisis.
9000+ trees planted
Helping to reverse the impact of deforestation, restore ecosystems and improve biodiversity.
About Carnarvon Petroleum
Carnarvon is an Australian Stock Exchange listed energy company committed to providing appropriate returns to shareholders in a sustainable manner. Sustainability includes protecting the health and safety of our employees, safeguarding the environment and working positively with our partners and the communities we work in.

Right now the Company is progressing a significant project that involves unlocking Australia's newest hydrocarbon province in the Bedout Basin in Western Australia. The recent Dorado discovery in this area has been a catalyst for the Company as it transitions from exploration to production.

Recognising the global challenge of climate change and the action required to transition to a lower carbon environment, Carnarvon is committed to achieving net zero emissions by 2050, if not earlier. As part of this commitment, Carnarvon values its partnership with Carbon Neutral and has also commenced an investment into a renewable fuels biorefinery business to produce renewable diesel.