&lt Back To Directory
Bondi Clay
Since January 2021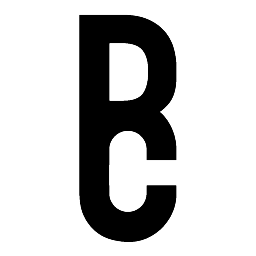 Industry
Sport, fitness, leisure and recreation
61+ tonnes of c02 offset
Committed to working towards net zero emissions and addressing the climate crisis.
600+ trees planted
Helping to reverse the impact of deforestation, restore ecosystems and improve biodiversity.
About Bondi Clay
Bondi Clay is one of Australia's only eco-friendly ceramic studios, offering classes, workshops and events for all ages and skills levels. We not only want to give back to our community through the therapeutic nature of clay, but also give back to the natural world around us.