&lt Back To Directory
BodyMindLife
Since October 2020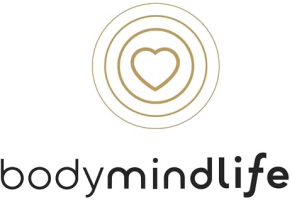 Industry
Sport, fitness, leisure and recreation
354 trees planted
Helping to reverse the impact of deforestation, restore ecosystems and improve biodiversity.
About BodyMindLife
BodyMindLife offers world class Yoga, Pilates and Wellness spaces in Bondi Beach, Kirrawee, Surry Hills, Redfern, Potts Point and Byron Bay!

Built in line with the principles of sacred geometry and respect for the environment, all BodyMindLife spaces have been designed as places to pause, connect and re-energise.

We offer Vinyasa and Yin Yoga and Reformer Pilates classes, world class teacher training, and creative workshops and events taught by the best teachers from Australia and abroad.