&lt Back To Directory
Bev Edwards, personal travel manager with TravelManagers Australia
Since September 2021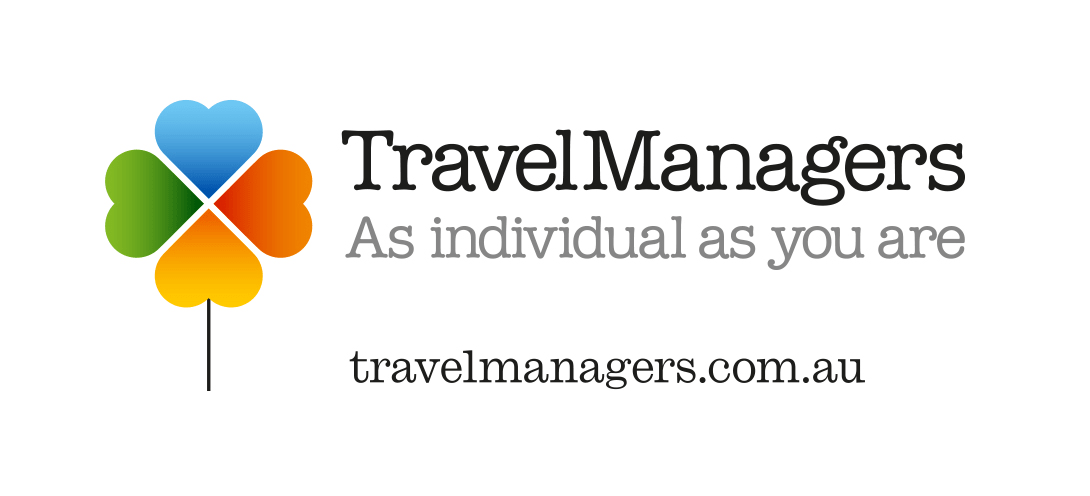 Industry
Tourism, Travel, Retail Travel
50+ tonnes of c02 offset
Committed to working towards net zero emissions and addressing the climate crisis.
About Bev Edwards, personal travel manager with TravelManagers Australia
I am Bev, located in Oakleigh South, Victoria, a personal travel travel manager with TravelManagers Australia. Matching you with a travel destination and style is step one, then from my 30 years of industry experience the adventure begins: from researching to planning and then book personal holidays that leave lasting memories. All of your personal travel needs, groups, special interest and conferences in and beyond the brochure.

As a world citizen and a traveller my experiences meeting people, seeing environments all over our planet has made me understand how urgent our action needs to be on making changes to the way we live, travel and do business that will help make a difference.