&lt Back To Directory
Bed Threads
Since June 2019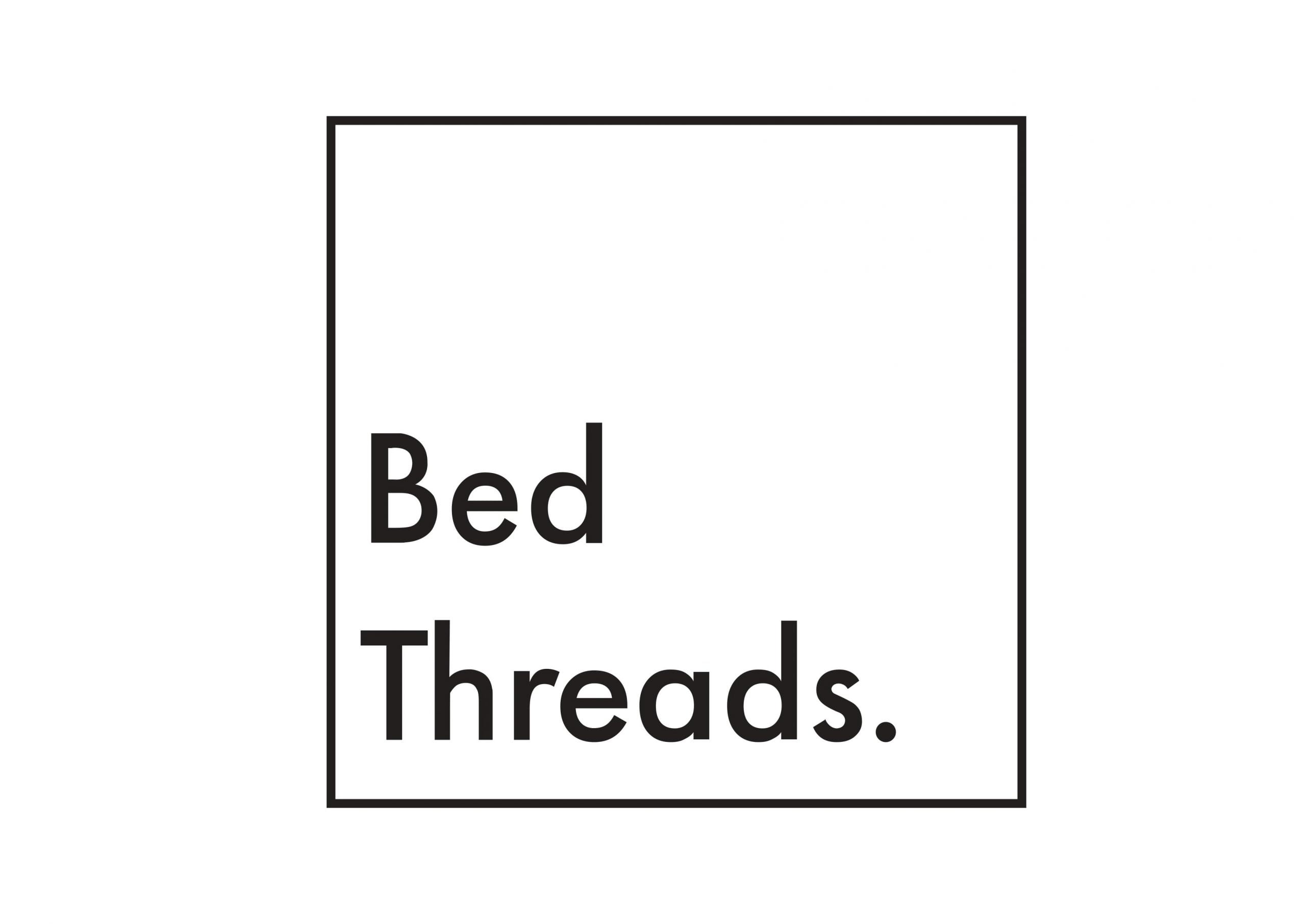 1512+ tonnes of c02 offset
Committed to working towards net zero emissions and addressing the climate crisis.
About Bed Threads
Based in Australia, Bed Threads provides luxurious 100% French flax linen bedding designed to help you catch those elusive zzz's (and at a price point you won't lose sleep over).

We take our responsibility to our planet extremely seriously and are continuously looking at new ways we can minimise our carbon footprint. We offset 100% of the emissions our business is responsible for, and are proudly certified through Carbon Neutral. Plus, our packaging is proudly plastic-free, so you can feel good about your eco-friendly choice every time your head hits the pillow.