&lt Back To Directory
Austep Lighting
Since January 2011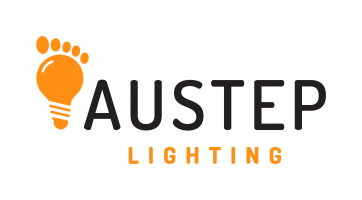 Industry
Environmental services and consulting
81+ tonnes of c02 offset
Committed to working towards net zero emissions and addressing the climate crisis.
3582+ trees planted
Helping to reverse the impact of deforestation, restore ecosystems and improve biodiversity.
About Austep Lighting
Austep is a purpose led company driving the massive global shift towards sustainable lighting, and social enterprise. We help businesses reduce power costs and reduce waste, help electricians win more work, and we donate 50% of profits to charity

Light has been instrumental in shaping humanity, and is a part of everything you do. However, lights use 15% of the world's electricity. Smart LED's can cut this by 90%.

Built on positive impact, partnerships, and expertise, Austep reduces the lifecycle costs of lighting, while improving light quality. People don't always notice lighting, but they do notice how it makes places feel. Lighting impacts our comfort, safety and wellbeing.

As a trusted advisor, distributor, and project manager with award-winning products and strong expertise, Austep has lit hospitals and schools, saving millions of dollars in power and maintenance and tonnes of CO2, while improving profitability for our partners.