&lt Back To Blog Archive
Investing in our planet – Earth Day 2022
BY


Michael Cooper
Date


April 2022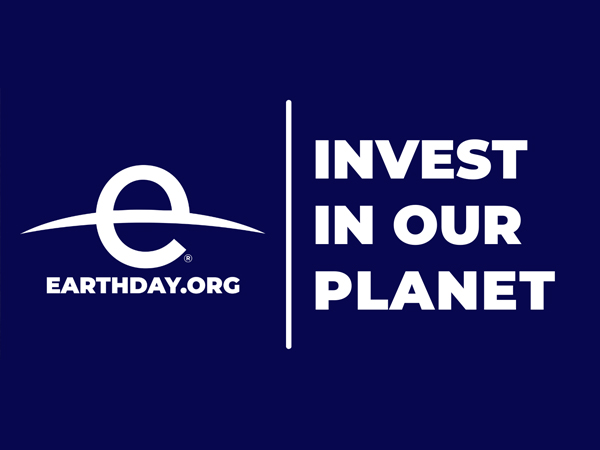 Friday, April 22nd marks one of the most prominent international days in the calendar, when people across the globe take actions to support Earth Day.
Earth Day was founded in 1970 by United States Senator Gaylord Nelson and has subsequently spread globally as a unique annual opportunity to promote environmentalism.
Nelson, a junior senator from Wisconsin, had been alarmed by the diminishing environment in the United States. His concerns were strengthened when in January of 1969, he witnessed the devastating effects of a vast oil spill in Santa Barbara, California. Encouraged by the student anti-Vietnam war movement, Senator Nelson wanted to use the energy of student protests to add further momentum to the emerging public consciousness about global pollution. He announced the idea for a 'teach-in' on college campuses to the American media, and encouraged Pete McCloskey, a conservationist Republican Congressman, to work as his co-chair. Together they recruited Denis Hayes, a young campaigner, to organize events on campus and they choose April 22, a weekday falling between US Spring Break and final exams, to maximize the highest levels of participation.
By 1990, Hayes had spread the word on a massive scale by organising events in over 140 nations.
Today in 2022, Earth Day is now a global phenomenon that is celebrated in more than 175 countries, with many of these now extending the event across seven days to be Earth Week.
This year the organising body are encouraging people act (boldly), innovate (broadly), and implement (equitably). With an emphasis on businesses, governments, and citizens to share in accountability for solving the problems of the global climate crisis and the loss of biodiversity. 
Whether you are reading this before or after April 22nd, the Earth Day website promotes events and opportunities to get involved throughout the year and you can take the first step by clicking here.
Share This